Since the last baby hawks post was disappeared by my web host I've made a new one.
2 videos and 3 pics (warning, large file size). The second video is new and it's a good one. I've put the vids on YouTube this time. I recommend using the "Watch on YouTube" + Full screen option.
If you are on a mobile device and don't see the videos please switch to desktop mode.


.

.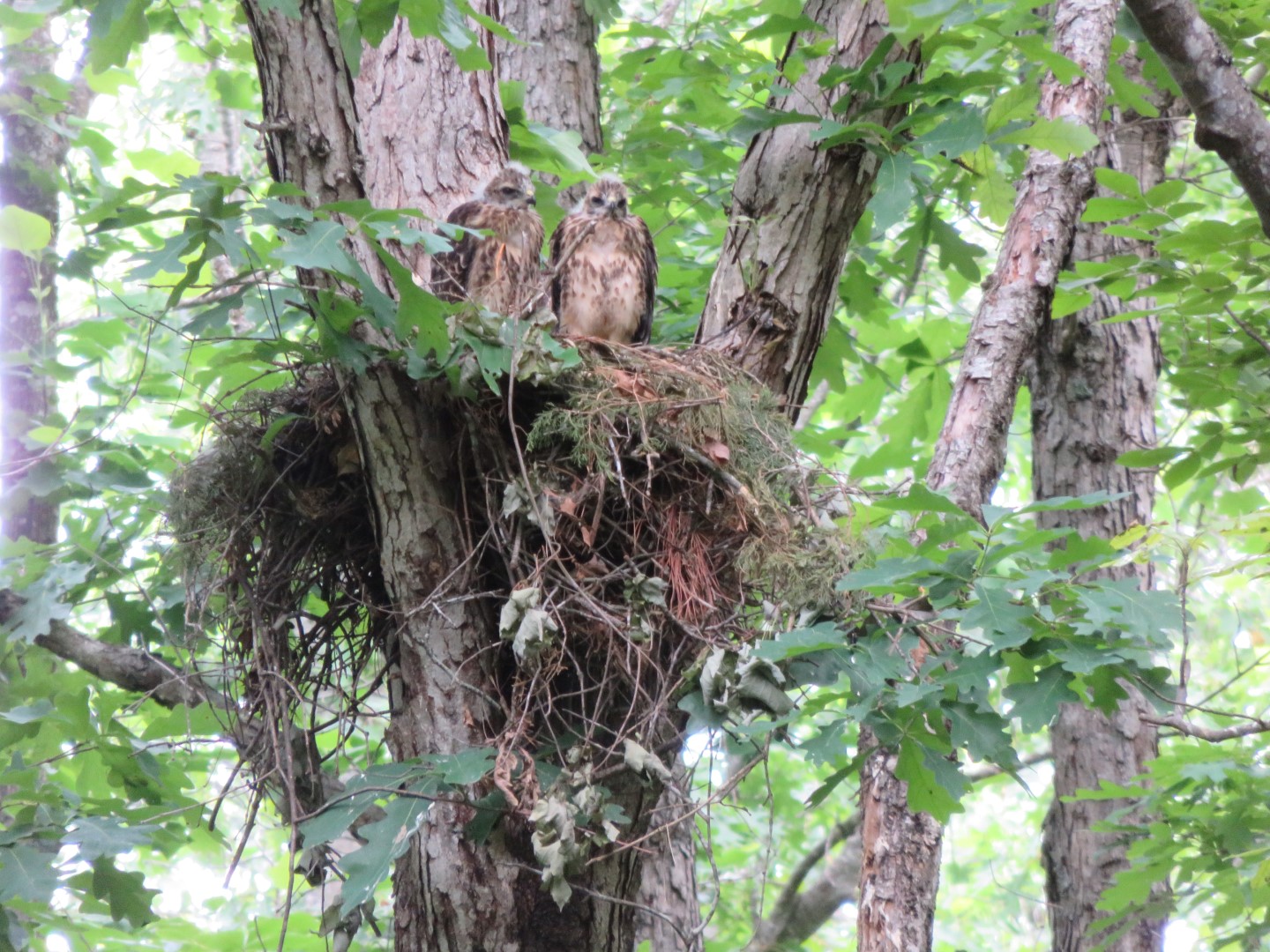 Mom standing watch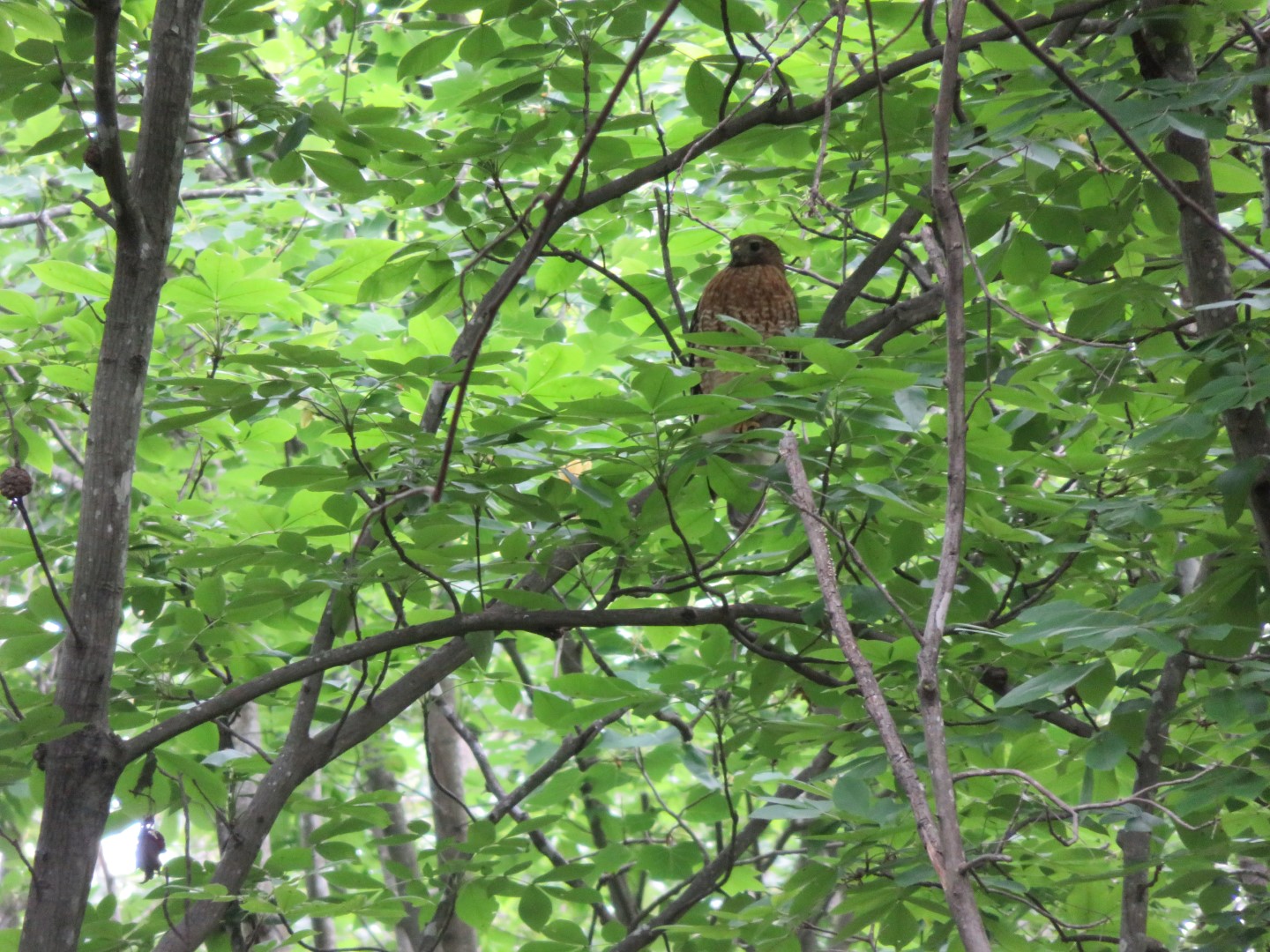 .