How to install Linux Mint as a virtual machine.
I do my day-to-day web activities is a Linux Mint virtual machine. This means web surfing, downloading, YouTube watching, etc. This is a quick guide on how I install and setup Linux Mint.
FYI – one of the great things about VMs is you can copy them to other computers. After setup I will copy my Linux Mint VM to my laptop for use one the road.
The steps:
– Download and install VMWare Player
– Download Linux Mint
– Create a new folder on a fast partition
– Create your new VM
– Install Linux Mint
– Configure power options
– Install VMware Tools
– Update
– Install extra software
– Anti-virus
– Configure Linux Mint
– Backup
(click for full-size)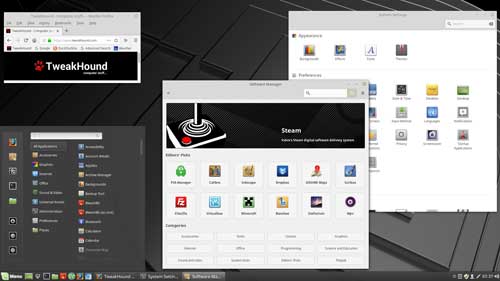 [Read more…] about How To – Linux Mint Virtual Machine