These are my 3 favorite album covers. (warning: high-res images. may take time to load.)

Other peoples lists here (there's no accounting for taste):
Rolling Stone's 100 Greatest Album Covers
The 50 Greatest Album Covers of All Time
The 100 Greatest Album Covers
All images came from Discogs, which BTW is THE place to get album art.
Boston – Boston
The perfect combo of Geek and Rock-N-Roll.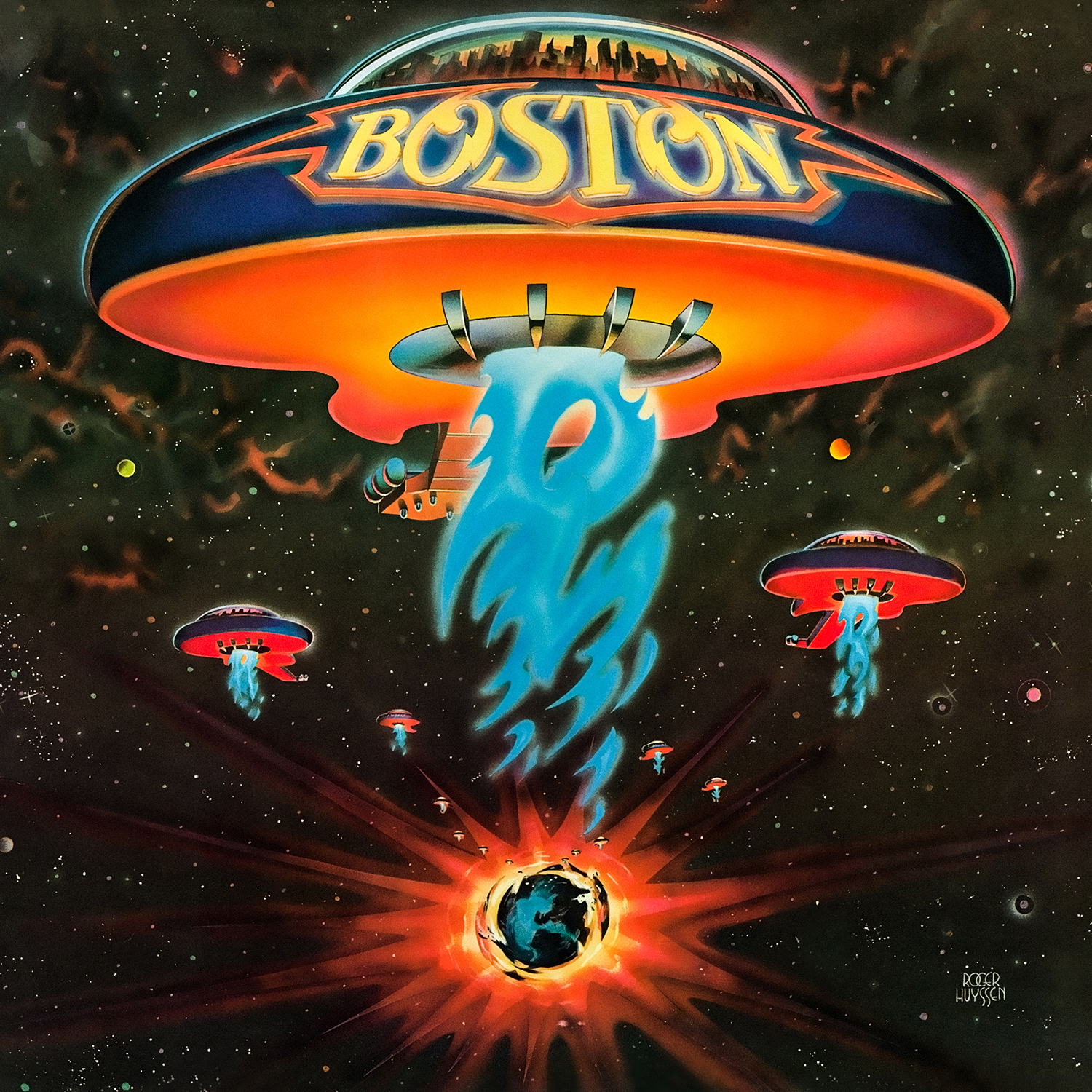 The Cars – Candy-O
Do I really need to explain why?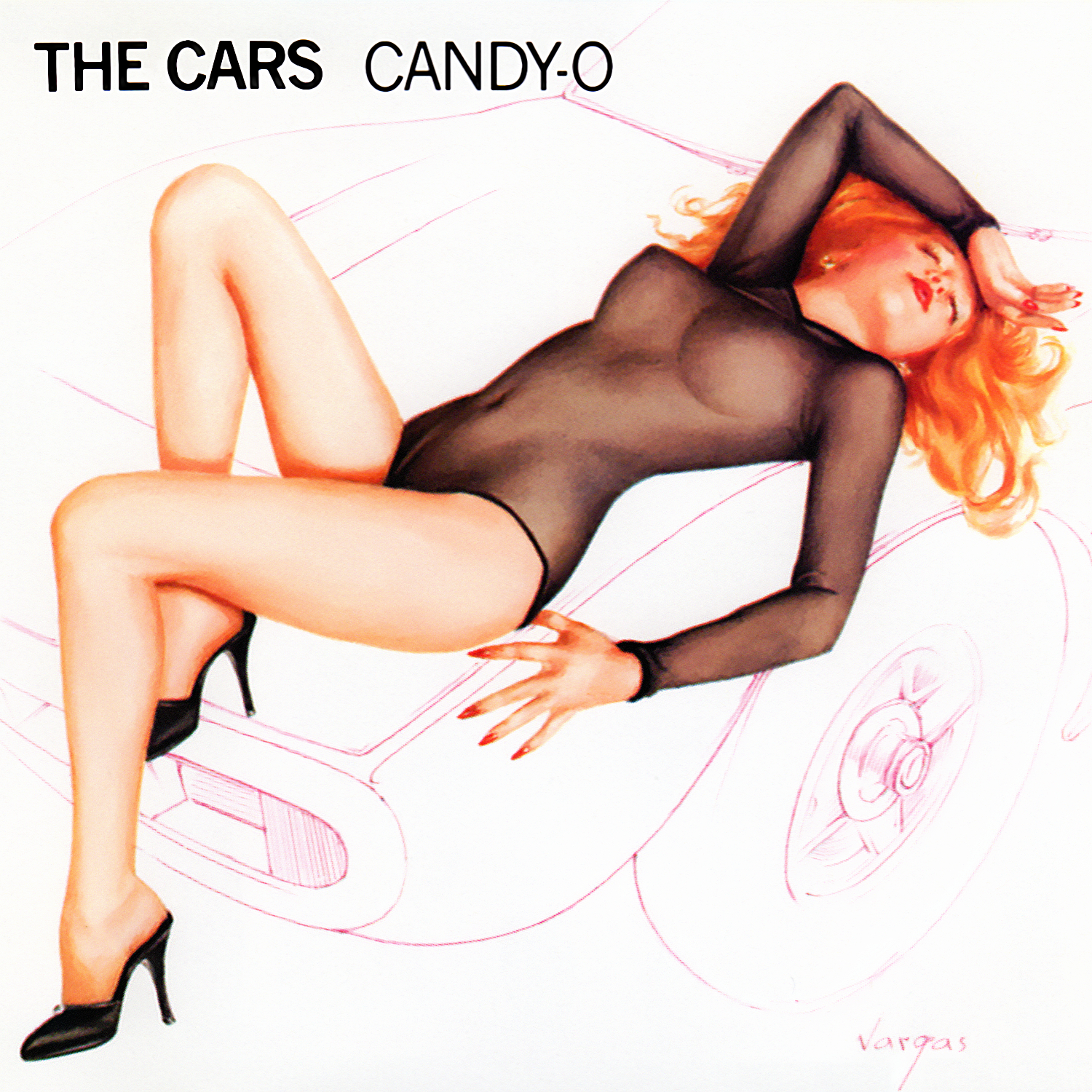 Metallica – Master Of Puppets
My favorite album from one of my favorite bands. You've probably seen a 20-something wearing this t-shirt from Hot Topic.