Acronis True Image Home 2012 has been released


Links:
Buy Acronis True Image Home 2012
Upgrade to Acronis True Image Home 2012
Screenshots of the installation, program, and Boot CD. Plus more info and more links:

More Links:
The difference from the 2011 version:
New
File Synchronization
Synchronize your files between folders, between multiple PCs, between friends and family and online storage over the internet with Acronis' socially-oriented file synchronization technology.
Acronis Extended Capacity Manager
Works with 2+ TB drives even if your operating system doesn't support them.
Full GPT and UEFI support
Keeps your PC up to date with industry standards
Also new is ACTIVATION (see screenshot below).
Improved
NAS Support
Nonstop backup to a shared network drive. Also recommends NAS storage as a backup location.
Acronis Nonstop Backup
Automatically creates incremental backups allowing users
My Initial Experience
Quick testing: I have successfully backed up and restored 2 computers using the boot disk.
(1 RAID 0, and 1 SSD. Both dual-boot Windows 7 and openSUSE 11.4)
(see this page for more info on how I do it.)
Screenshots:
Installation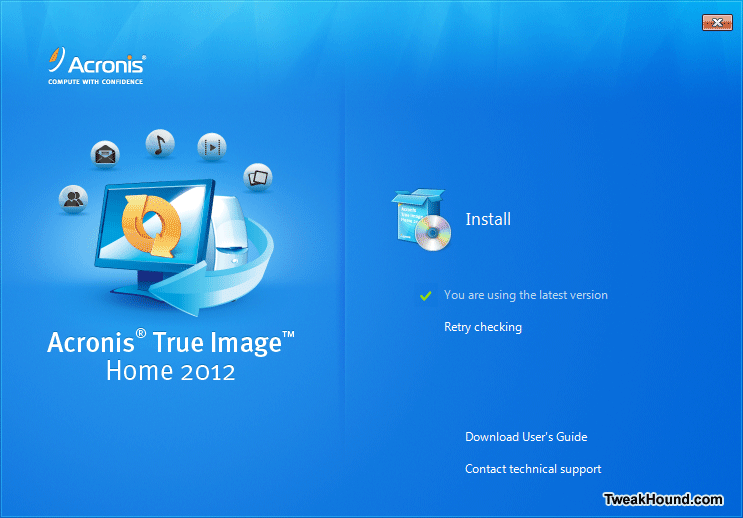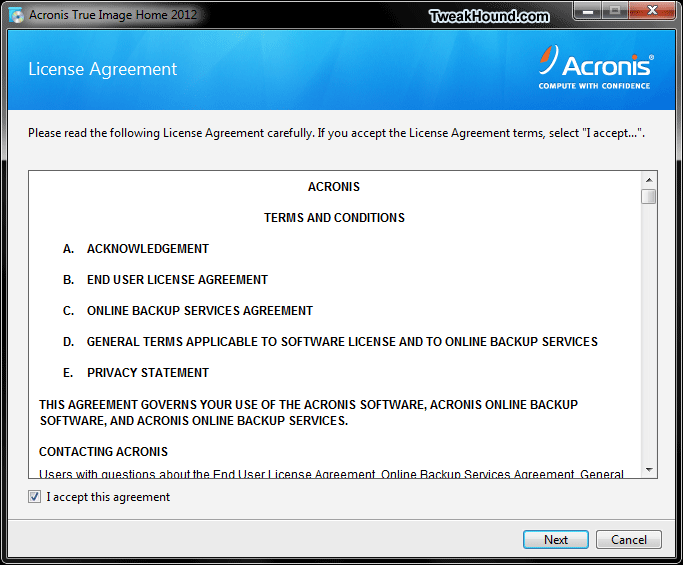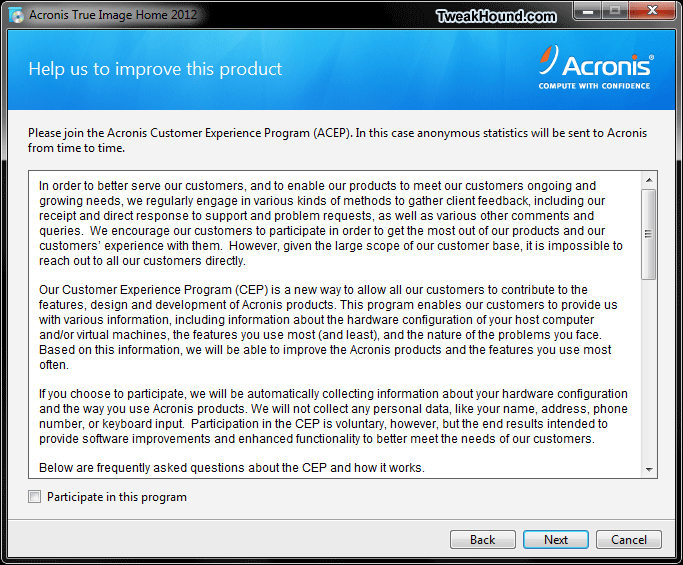 ACTIVATION (Never activate anything until you have to. This gives you time to test a program.)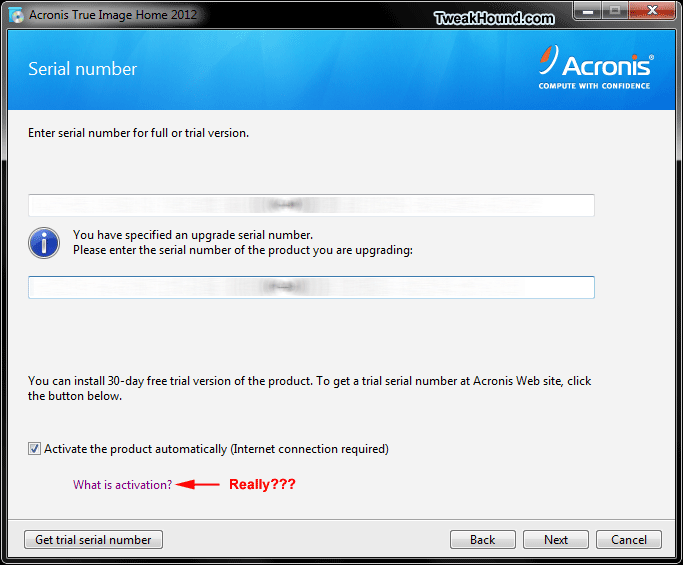 What is activation?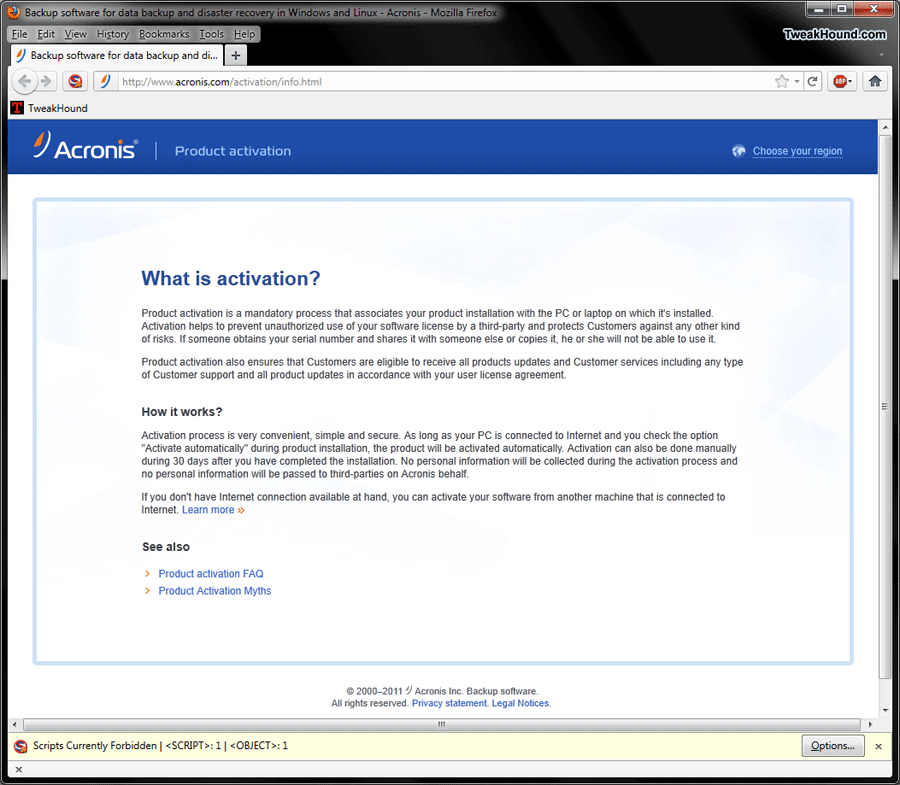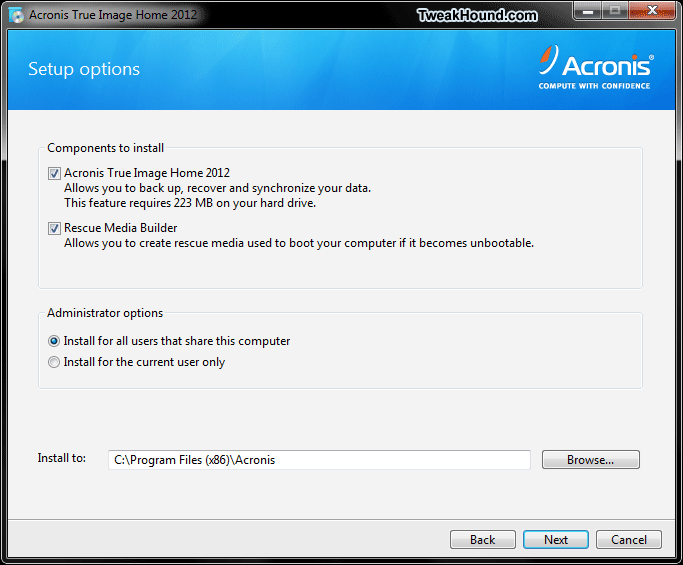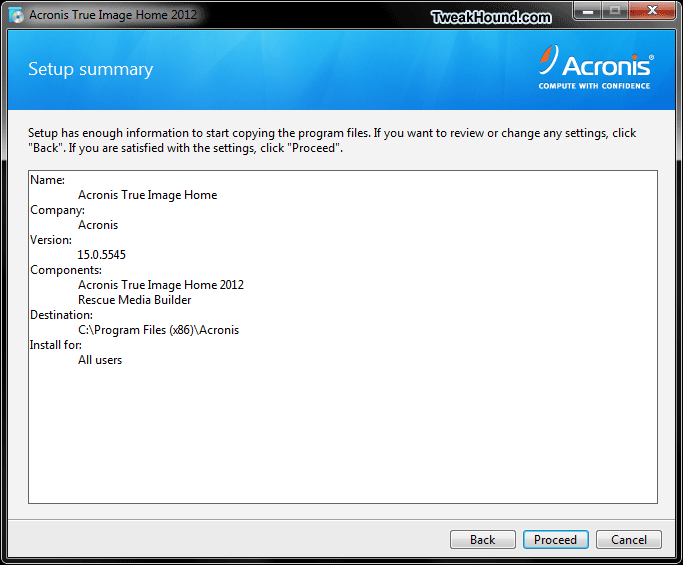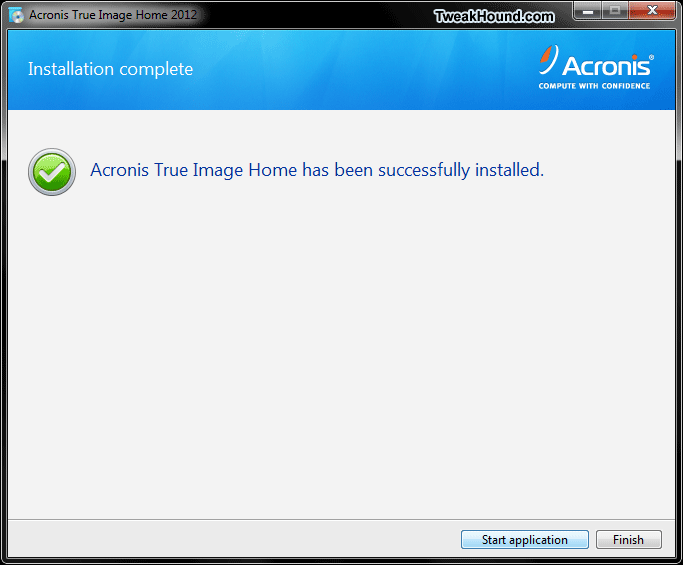 First run: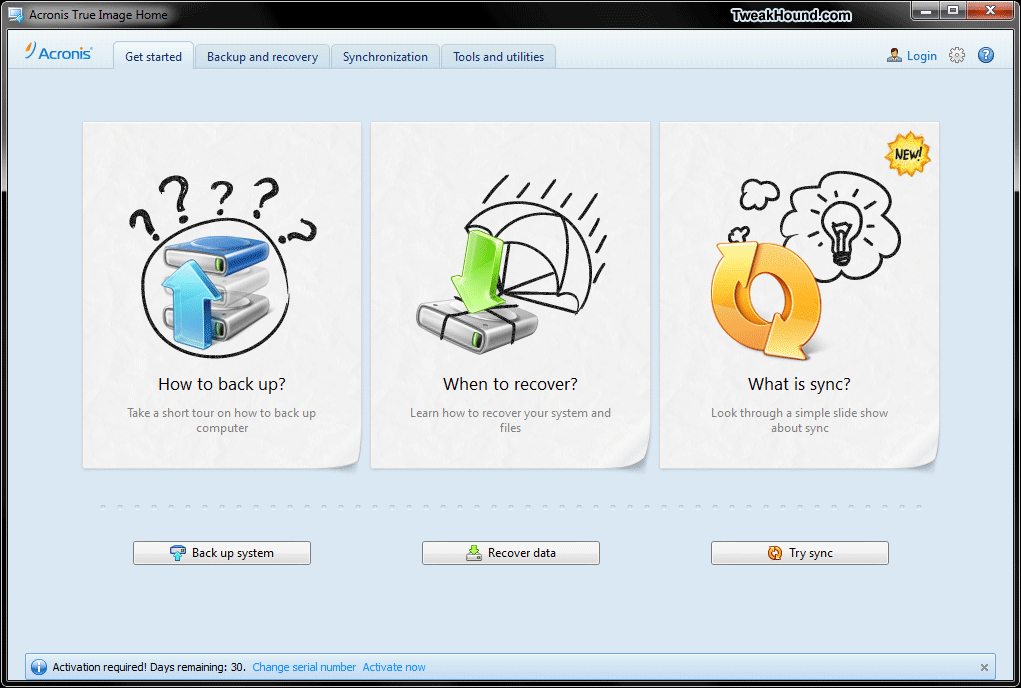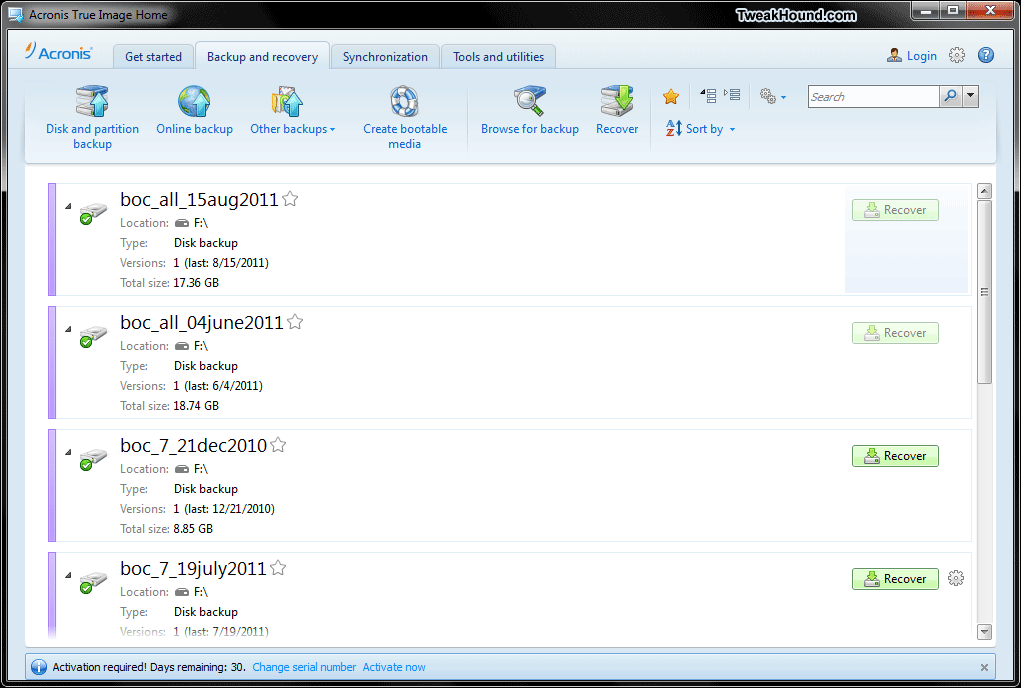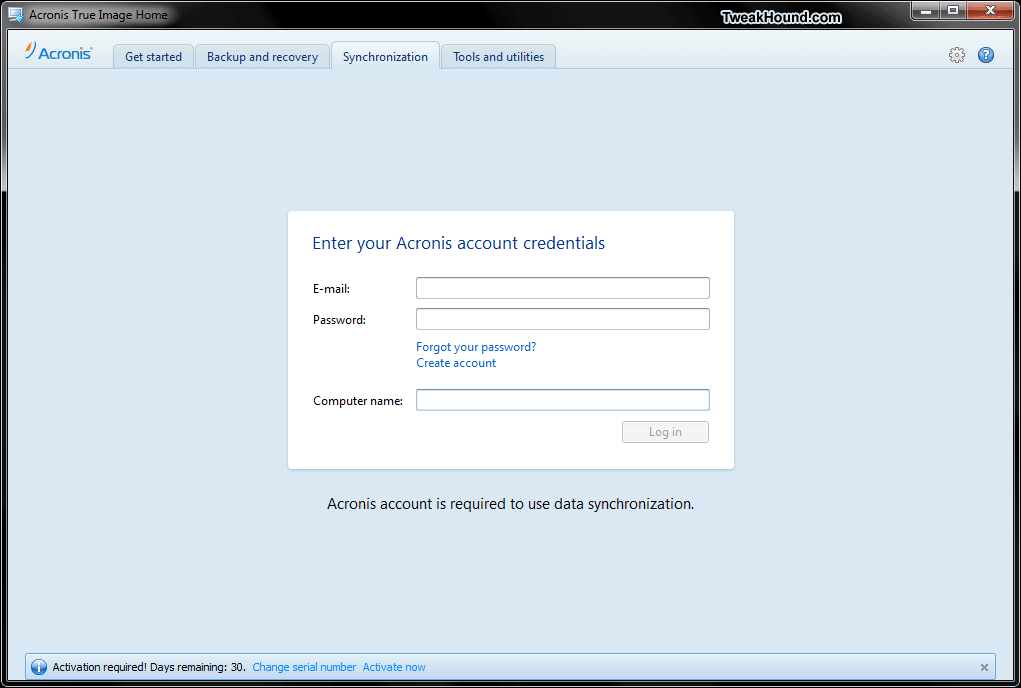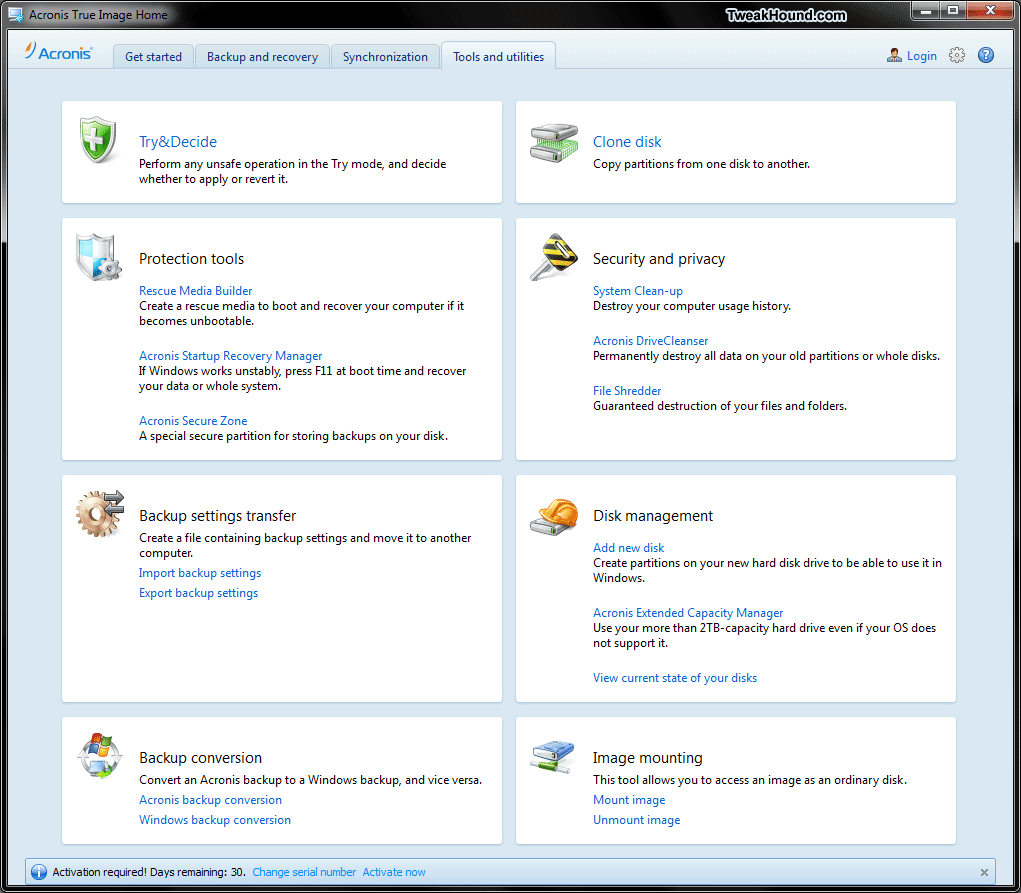 The Boot CD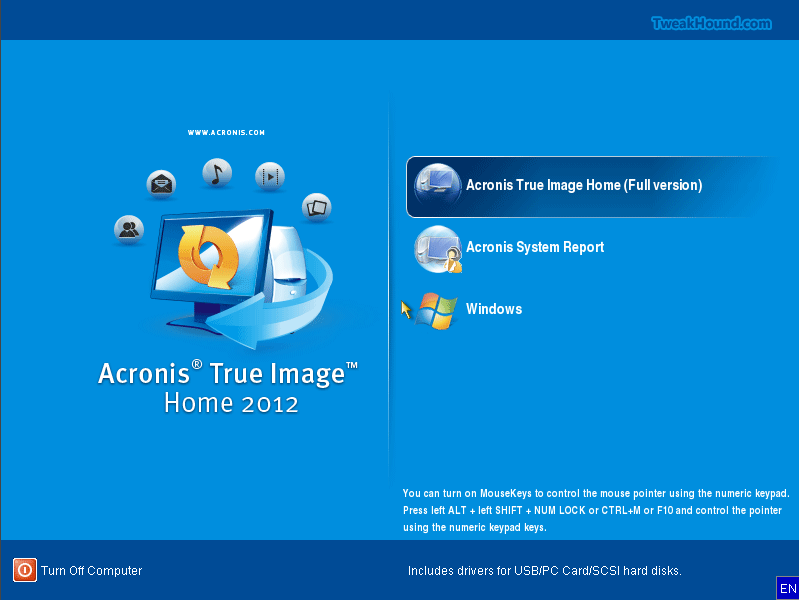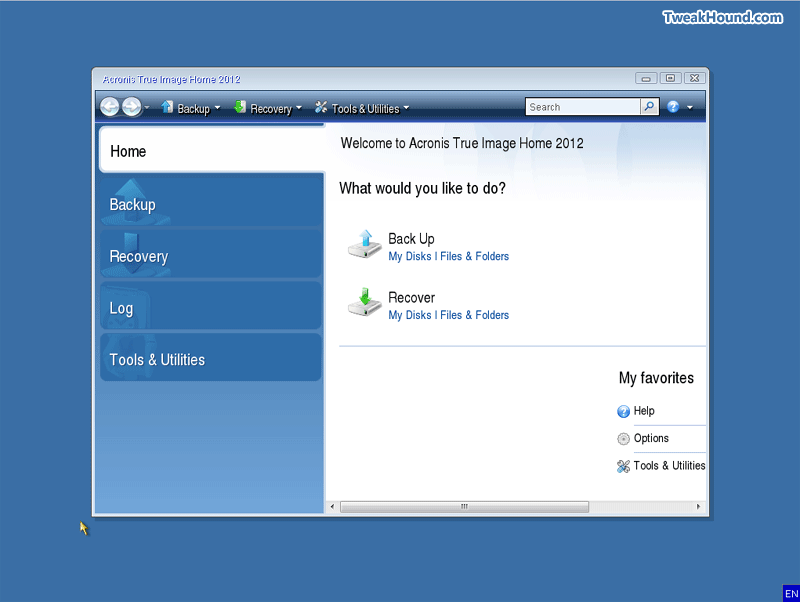 -END-