If you've upgraded to Windows 8 from another Windows operating system you can recover a significant amount of disk space.
This guide shows you how.


Run Disk Cleanup. Press the Windows + R keys and type cleanmgr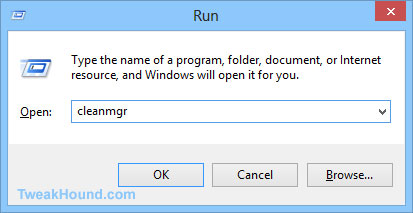 Your C: drive should already be chosen. Click OK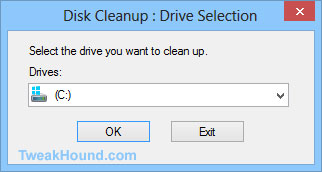 At the bottom of this windows click Clean up system files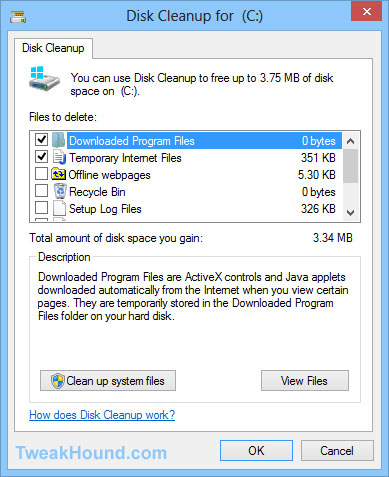 Yes, on C:  …….  Click OK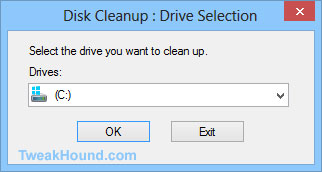 Check the box next to Previous Windows installation(s) and anything else you choose to ( I do all of it).
Then click OK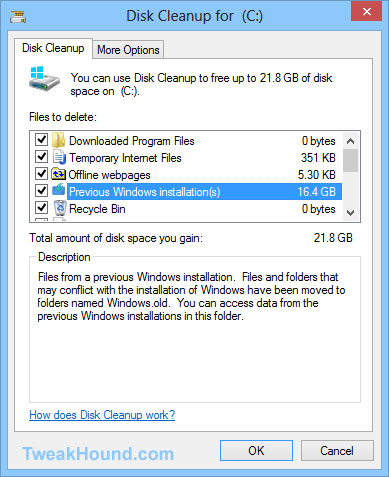 Oh ***** … What, they think I clicked all these buttons by chance? click Delete Files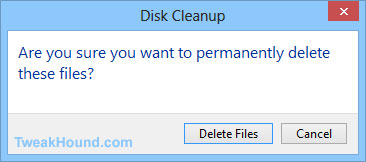 That's it!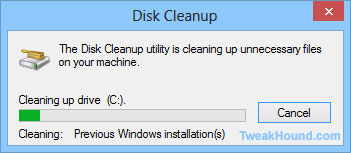 -END-