I had a couple of Windows 8.1 computers that would not install KB3000850.
KB3000850 is also called "The November 2014 update rollup for Windows RT 8.1, Windows 8.1, and Windows Server 2012 R2."
The specific error code was 80070002.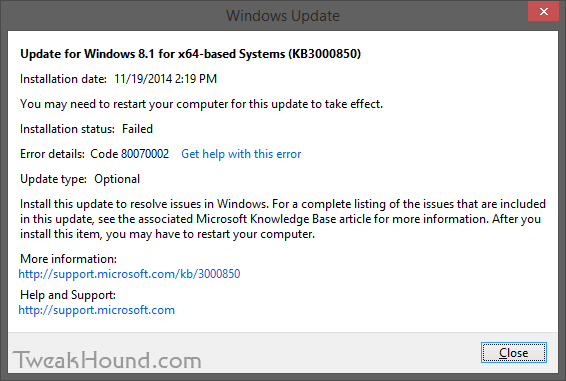 The Windows error logs directed me to C:\Windows\Logs\CBS\CBS.log. There I found complaints about system files.
The cure for that is:
From an ELEVATED command prompt [Command Prompt (Admin) ] > type sfc /scannow and press the Enter key >
Let it do its thing > Reboot and install your update.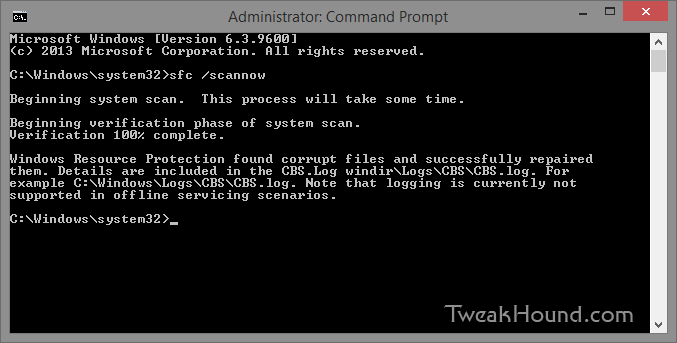 – END –