This info isn't new, I didn't discover it, and it's all over the web.
It's been out for months, I don't know who found it first or I would give them credit.
I'm using it, but it isn't for everyone. I've posted pics below. Notice the title bar is hard to read.

This involves using a .reg file or modifying the keys yourself.
I've uploaded my files to Dropbox for you.



Download it: https://www.dropbox.com/s/0dv8eup0i70bj0h/win10_darktheme.zip?dl=0
The registry settings are as follows:
– – – – – Win10_UseDarkTheme – – – – – –
[HKEY_LOCAL_MACHINE\SOFTWARE\Microsoft\Windows\CurrentVersion\Themes\Personalize]
"AppsUseLightTheme"=dword:00000000
[HKEY_CURRENT_USER\SOFTWARE\Microsoft\Windows\CurrentVersion\Themes\Personalize]
"AppsUseLightTheme"=dword:00000000
– – – – – END Win10_UseDarkTheme – – – – – –
– – – – – Win10_remove_UseDarkTheme – – – – – –
[HKEY_LOCAL_MACHINE\SOFTWARE\Microsoft\Windows\CurrentVersion\Themes\Personalize]
"AppsUseLightTheme"=-
[HKEY_CURRENT_USER\SOFTWARE\Microsoft\Windows\CurrentVersion\Themes\Personalize]
"AppsUseLightTheme"=-
– – – – -END Win10_remove_UseDarkTheme – – – – – –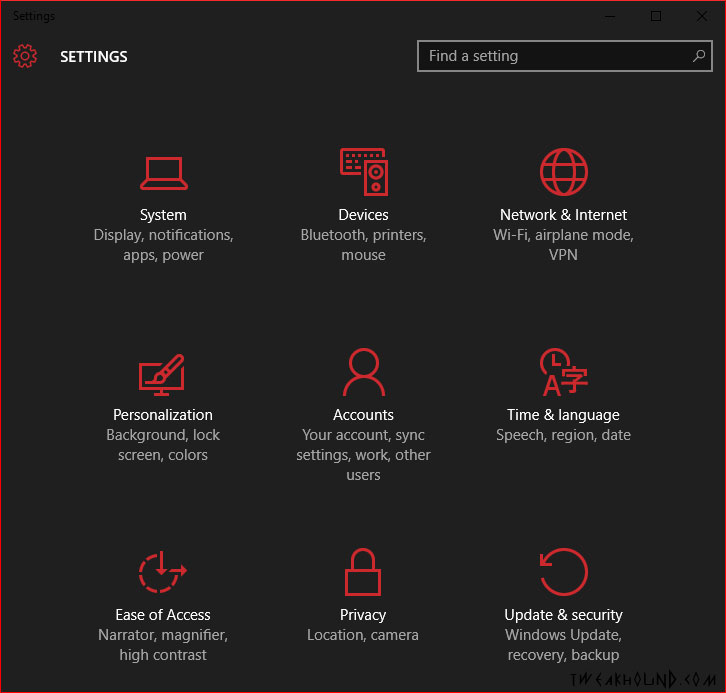 To change colors go to Settings > Personalization > Colors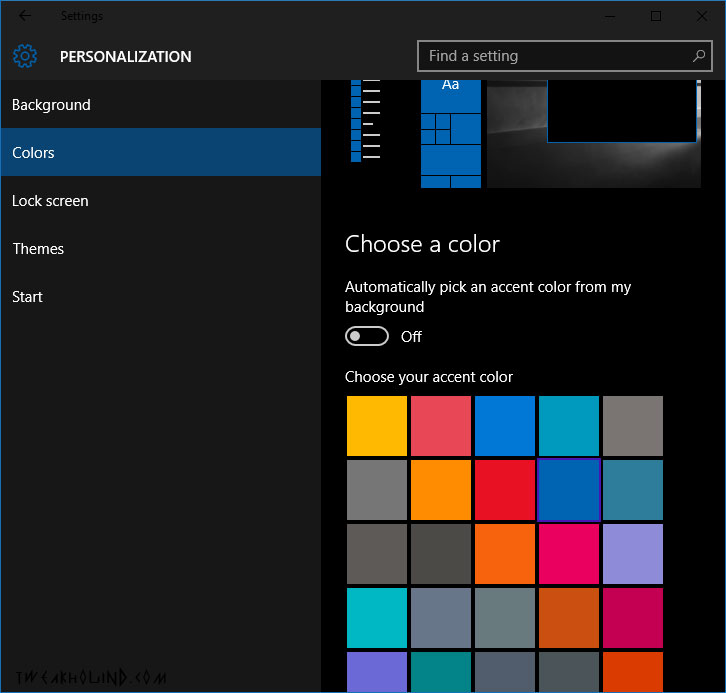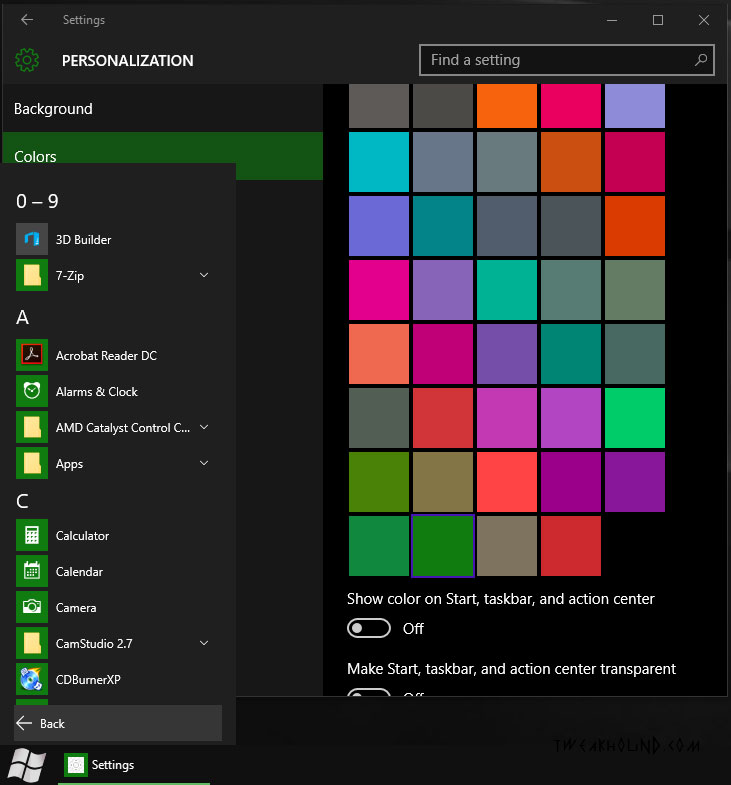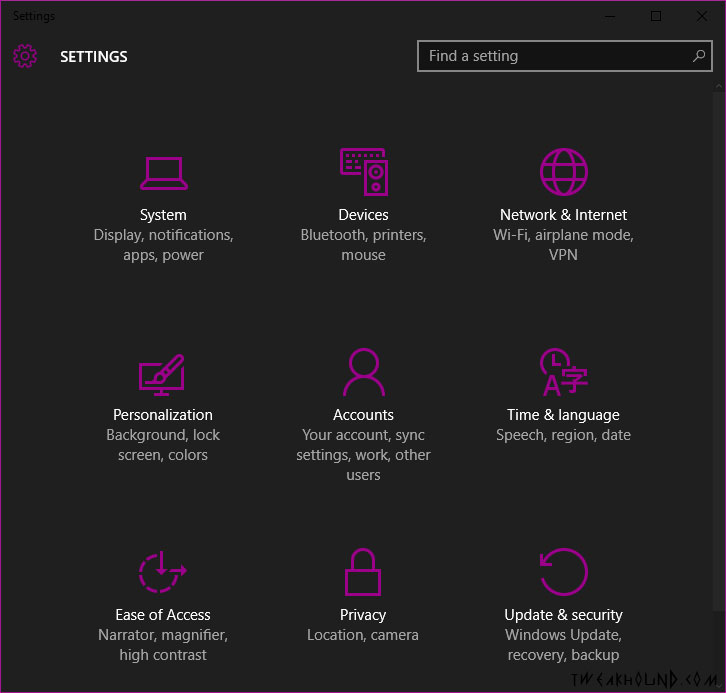 -END-