The post I made earlier got me thinking about my old bikes.

The first bike of mine I remember was a Huffy Thunder Road. It was a "BMX". This was before the real BMX bikes like today. By the time I had moved on to my next bike I had broken just about everything on it. An old guy down the street did bike repairs and welded the frame back together several times.
I would love to find that front plate and put it on my new bike. #56 was the number I had. If someone can find one of those I would be grateful.
Here is a pic someone posted on the internet (mine was just like this one):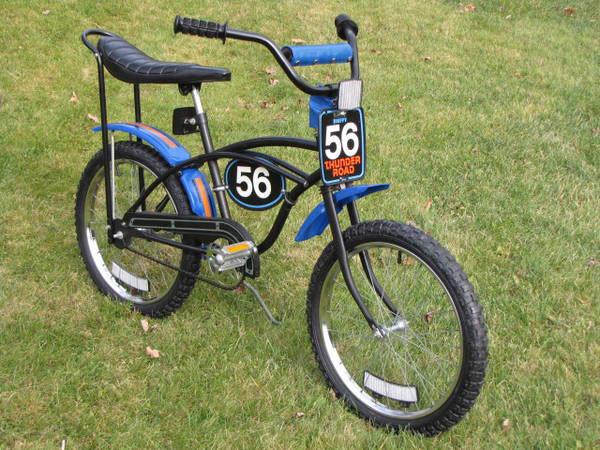 My next bike was a Huffy LeGrande 12 Speed. I paid for it myself with snow shoveling / grass cutting / leaf raking money.
I racked up some miles on that one. I really dug the sponge grips!
Here is a pic of that (mine was just like this one):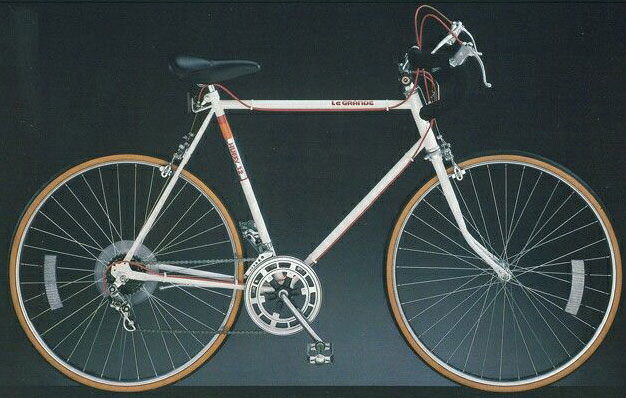 Anyone got any fond memories of their old bikes?