2nd Gen Ryzen
"2nd generation AMD Ryzen processor lineup offers world's highest multithreaded performance desktop processors in its class; immediate pre-order availability from more than 150 retailers and boutique PC manufacturers"
Full specs and release info from the AMD PR Department.
It's gonna be a great weekend. I'll be out there pedaling somewhere. Hope y'all have a great weekend!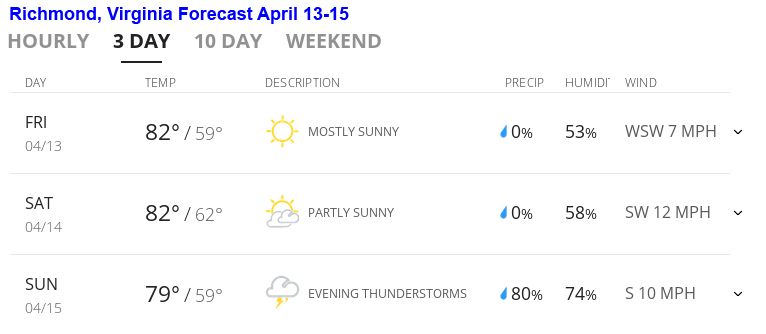 WD Black 512GB Performance M.2 2280 PCIe NVMe SSD
Price: $169.99 Free Shipping for Prime Members
You Save: $30.00 (15%)


Samsung 960 EVO Series – 500GB NVMe – M.2 Internal SSD
Price: $199.99 Free Shipping for Prime Members
You Save: $50.00 (20%)