OFF TOPIC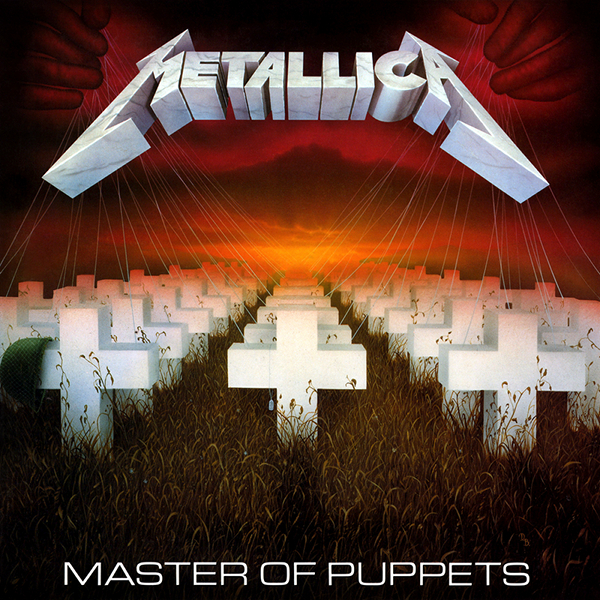 I had this preordered and it just came today.
This is one of my all-time favorite albums. And yes, I own the original album.
My initial reaction is positive. I'll need to listen to the whole thing, at full volume, going down the road in my truck though.
Metallica has the remaster available in various packages HERE. I only bought the CD ($12).
For those interested, here is a quick comparison:
CD Cases and CD (click on picture for full sized image).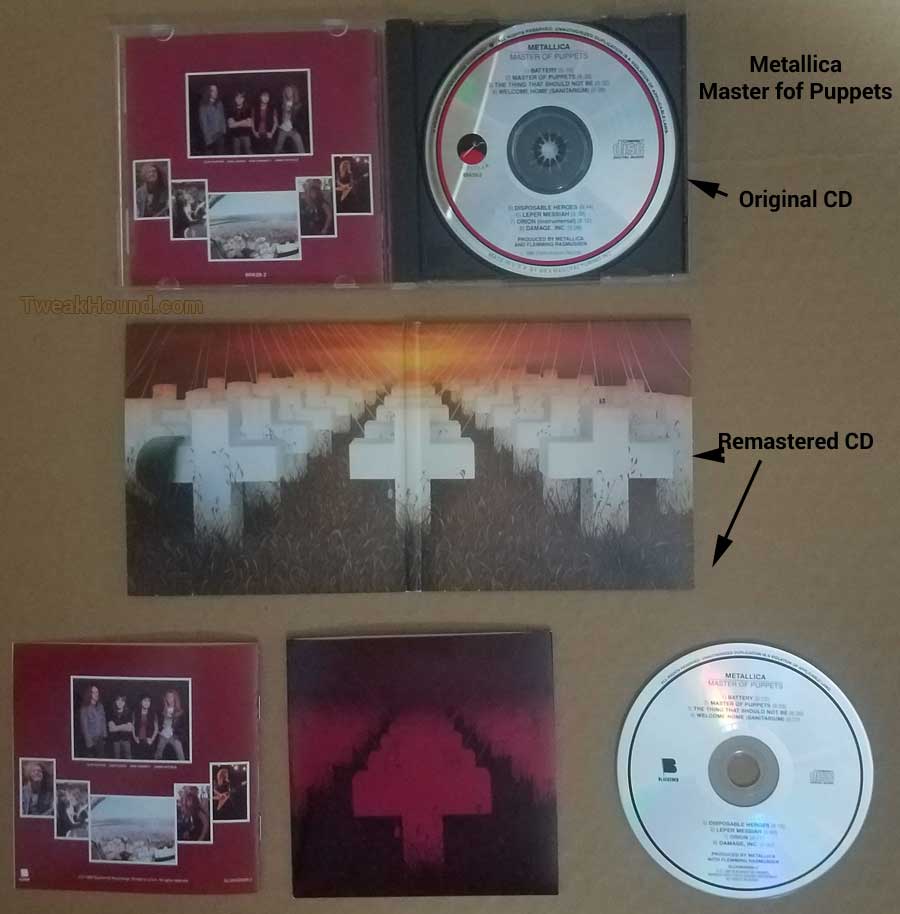 Here are the CD rips, done back-to-back using dBpoweramp.
The changes are obvious.


Below is a screenshot of the original and remastered version of Master of Puppets (song) from within Audacity. The work done is clearly visible.
(click on picture for full sized image)