Recording an online video as a sound file (Recording video as mp3)
I'm gonna first start off by saying this:
In general I do not believe in stealing other peoples work. I'm the guy that still buys CD's and rips them. Yeah I know, "Ok Boomer". I'll take that even thought I'm not technically a "boomer".
A couple of days ago I posted a video by The Offspring that is a cover of a band called the Clinton Johnson band (I looked high and low and I can't find the original outside of the Tiger King Youtube version). Anyway, I'm pretty sure The Offspring don't have publishing rights to it and if they do they haven't released a single. I wanna listen to it on my phone so I'm gonna convert it. If they release a quality mp3 I will buy it (flac would be better). Yes, I know there are apps that will do this. I don't trust them and I want control over the process.
So all that out of the way here is, IMHO, the best way to record online video as a sound file. As usual I'm gonna do this short and sweet…


Software needed: Audacity (freeware audio software), and a web browser.
Recording Setup
Operating System Setup:
Regardless of OS you need to set it up so you can record the browser.
In Windows you'll need to change this option to "What U Hear".
Go to Settings > System > Sound > Input > choose What U Hear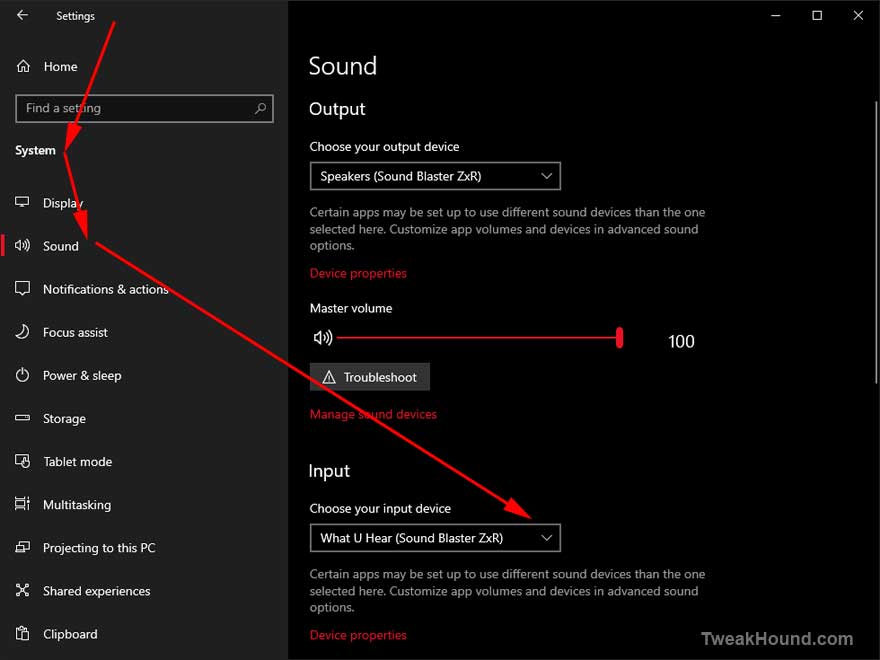 Next, because Win10 is so pleasant to use, you'll have to make sure that Audacity can access the recording device.
Go to Settings > Privacy > Microphone > in section Allow desktop apps to access your microphone turn slider to On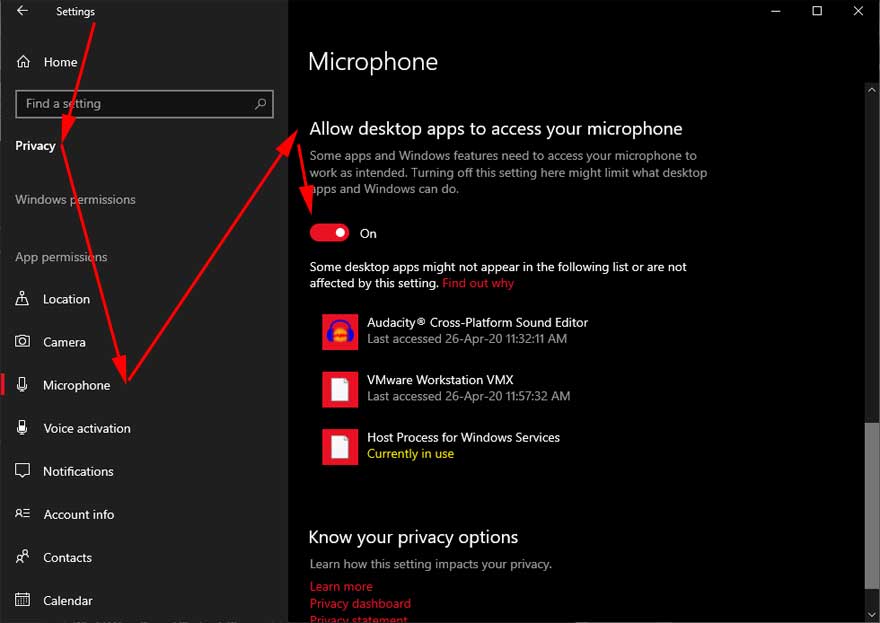 Audacity Setup
It should be setup correctly but double check. Input should be "What U Hear".

Ready, Set, Go
Fire up your browser and navigate to the video > start Audacity > press the Record button > start the video.
Press the Stop button when the video is done playing.
Trim the unwanted stuff and the beginning and end.
Export to the file type you want. No use for lossless here, the quality of the incoming audio isn't that good.
Add album art if you want. Little video of the process:

Album art I made:
*hey Noodles, You're a millionaire, you don't need to buy your shirts at Target 😉

– – – – – – – – – – – – – – – – – – – – – – – – – – – – –
The Offspring – Here Kitty Kitty

The original song by the Clinton Johnson Band. They sound damn good: Vids here. Tiger King dude DID NOT sing this, he is lip-synching.