Windows 11
Leaked builds of Win11 have appeared (allegedly) and Microsoft has filed DMCA complaints. I don't normally get involved in pre-alpha or even alpha grade software. My only comment is it looks like S*%#.
Google Chrome Updated
"The Stable channel has been updated to 91.0.4472.114 for Windows, Mac and Linux…This update includes 4 security fixes."
Download | Release Info
Chrome for Android updated too. "stability and performance improvements."
Notepad++ 8.1
A handful of fixes and improvements.
Download & Info
Stuff I bookmarked recently. Some off topic, some not:

'Woke up sweating': Texas power companies remotely raise temperatures on people using their smart thermostats
"residents with Google's Nest thermostats received messages noting that their temperatures had been adjusted during an "Energy Rush Hour."
Tell me again how great smart homes are.
Frank Bonner, scene-stealing actor on 'WKRP in Cincinnati,' dies at 79
WKRP in Cincinnati was one of favorite shows growing up.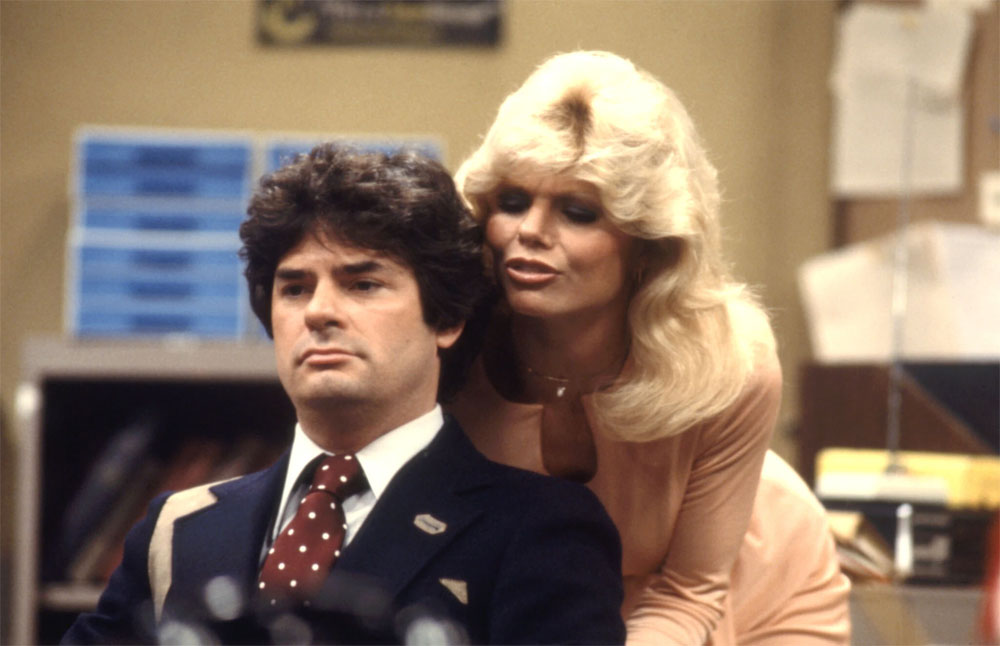 Herb Tarlek's Professional Advice on Women WKRP

One of the funniest clips ever: WKRP Turkey Drop