Mp3tag v3.10
"This version comes with an option to choose the color mode (dark, light, default), and other improvements and fixes."
Download | Changelog
Examining btrfs, Linux's perpetually half-finished filesystem
"Believe it or not, we've still only scratched the surface of btrfs problems. Similar problems and papercuts lurk in the way it manages snapshots, replication, compression, and more. Once we get through that, there's performance to talk about—which in many cases can be orders of magnitude slower than either ZFS or mdraid in reasonable, common real-world conditions and configurations."
I've gone off on BTRFS for desktops for a while now. Nothing I've seen has change my mind.
5 Surprising Effects of Drinking Craft Beer, Says Science
Avoid these 5 phrases that make you sound passive aggressive—here's how successful people communicate
More Trail Cam Pics…
Pics from the back of my property. The critters looking at the camera crack me up.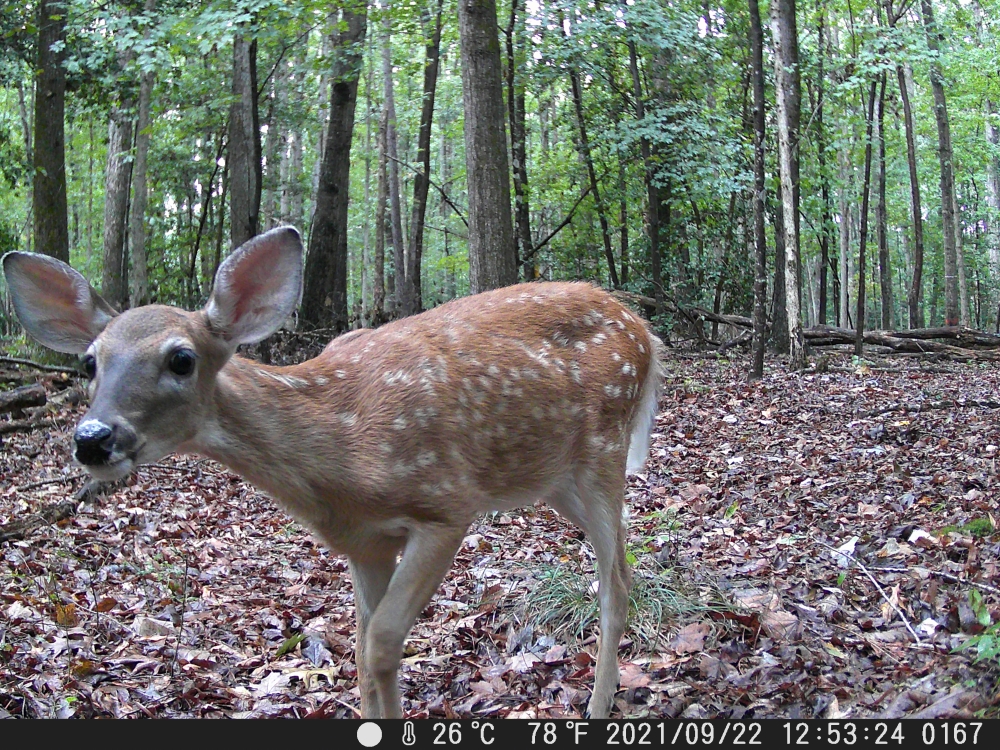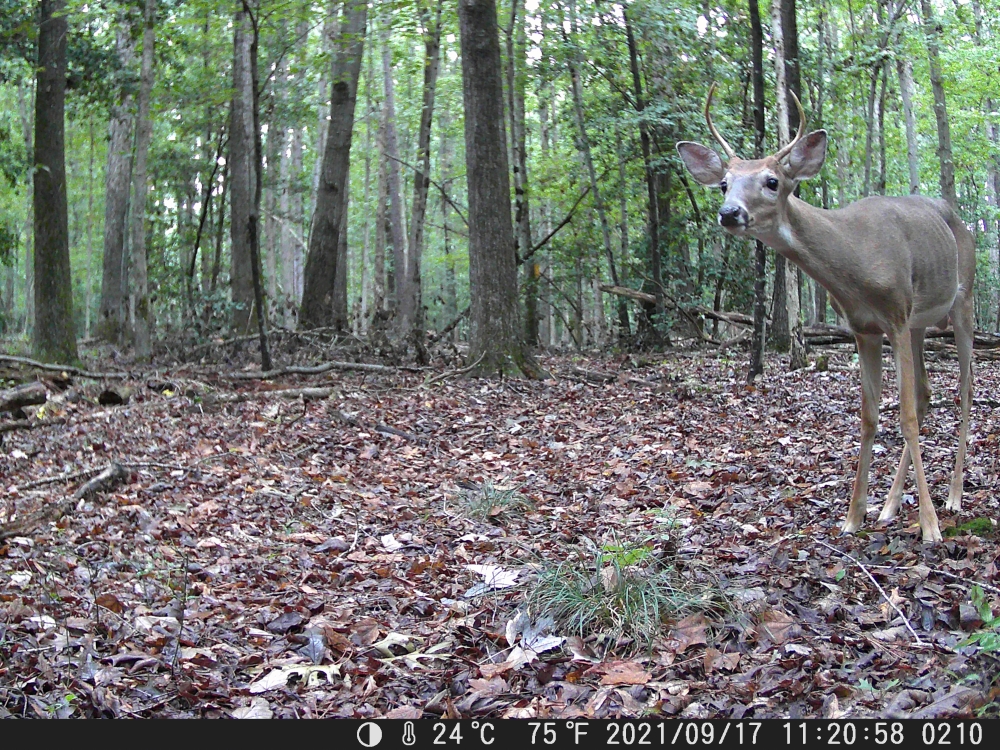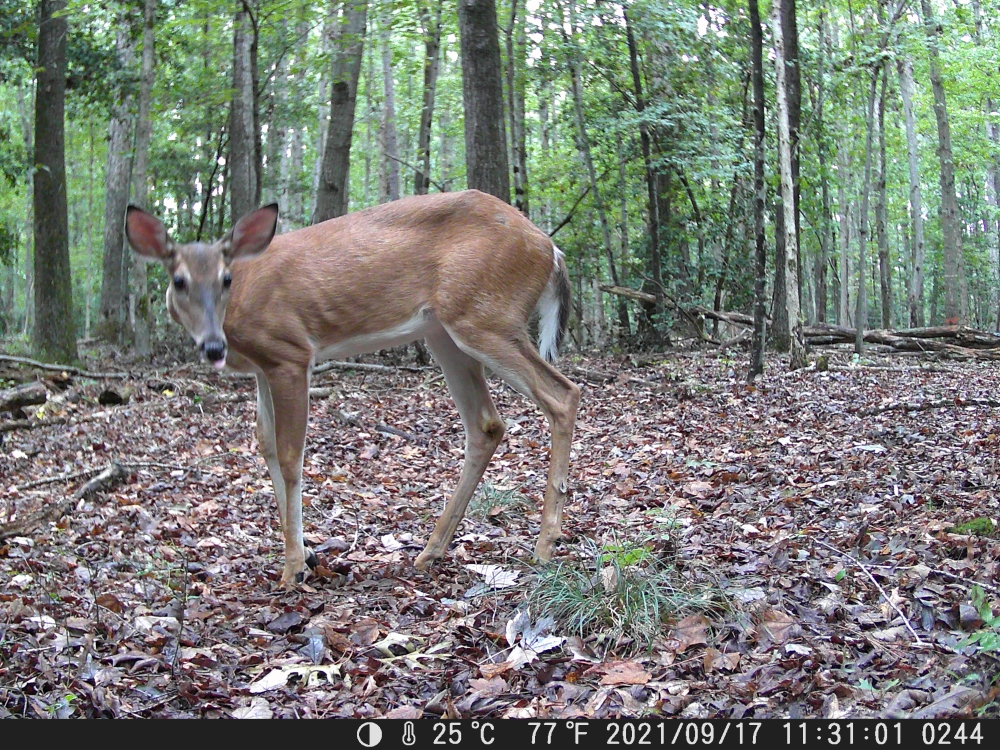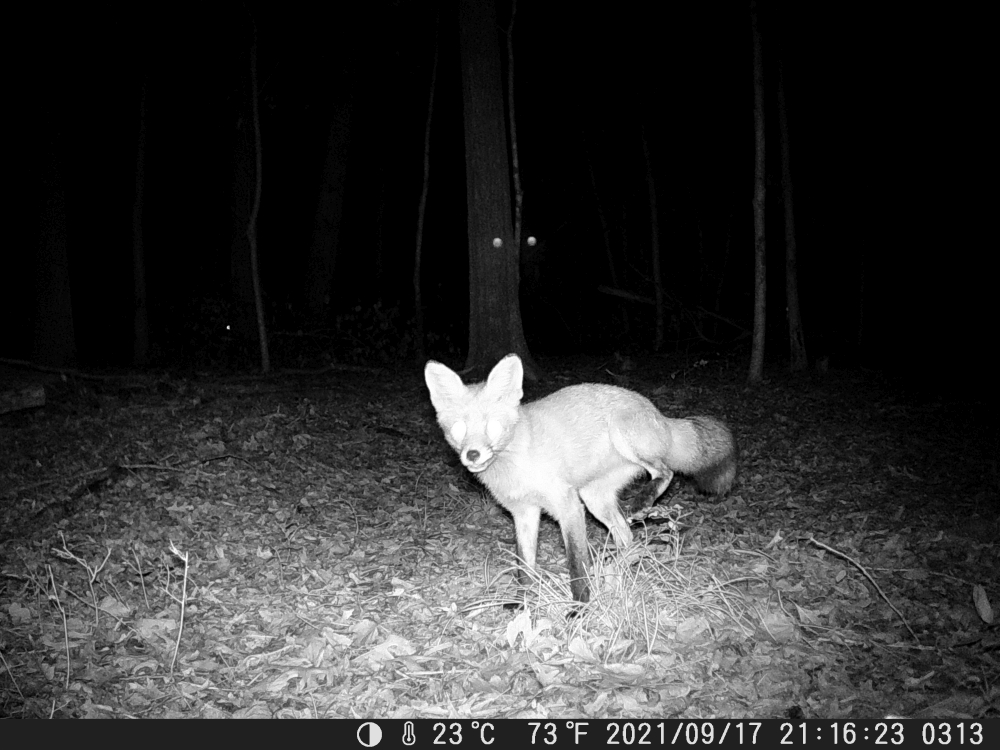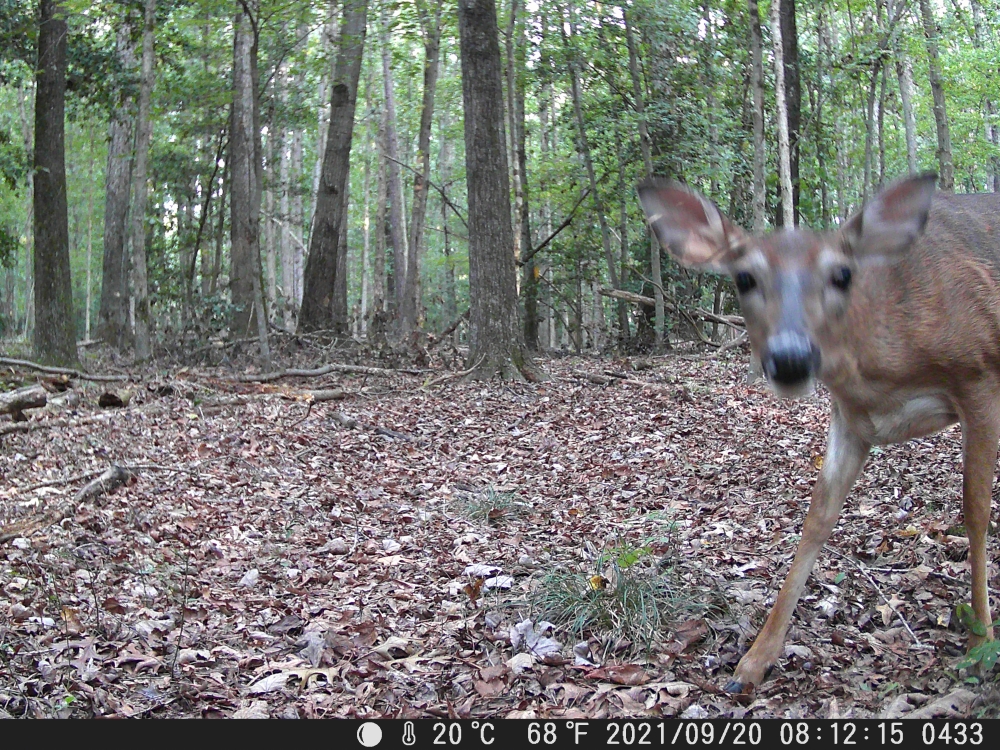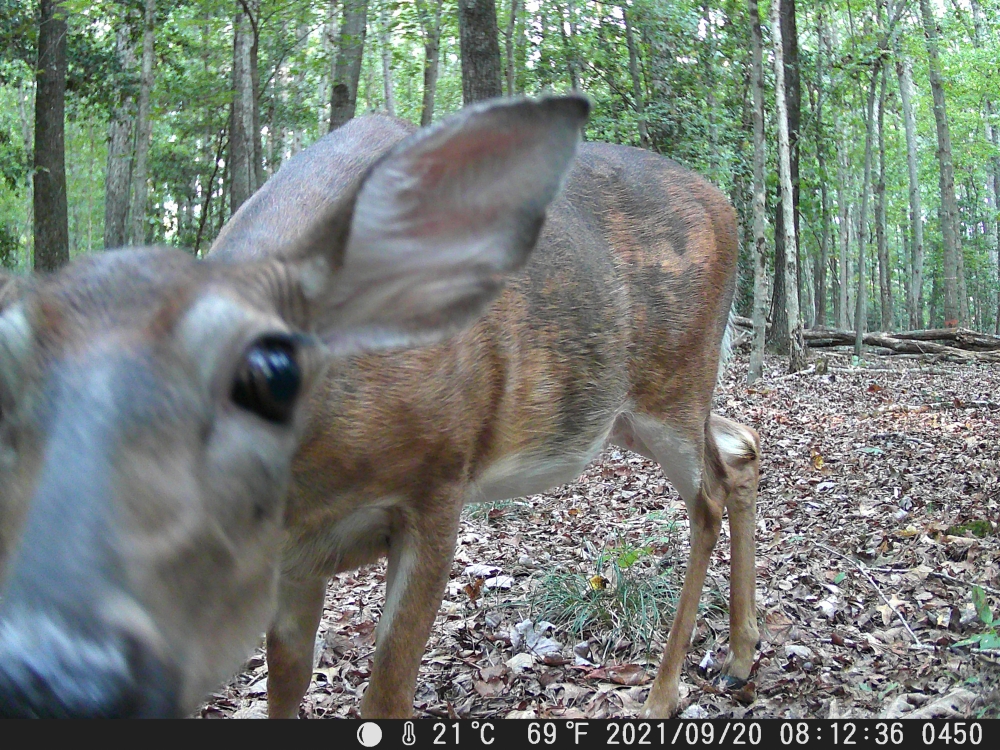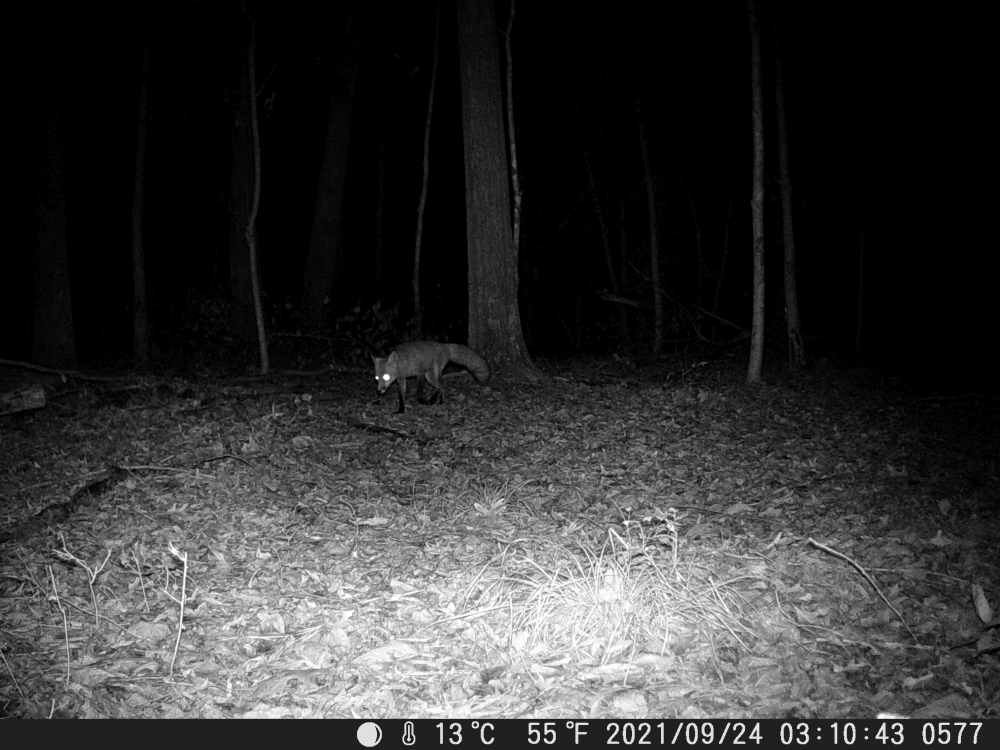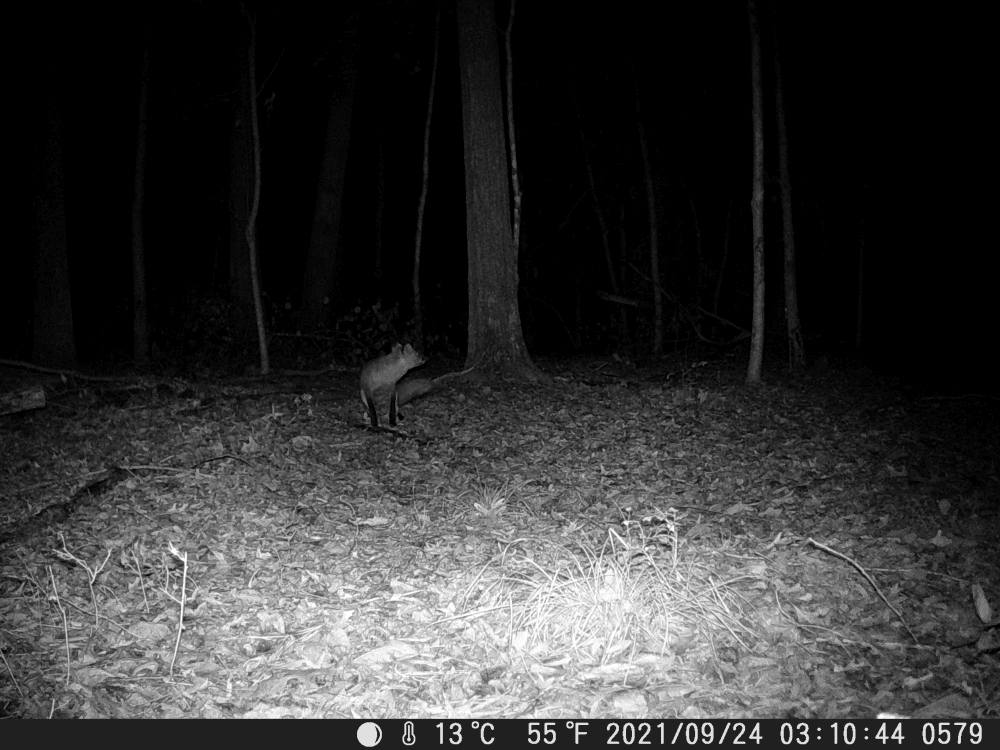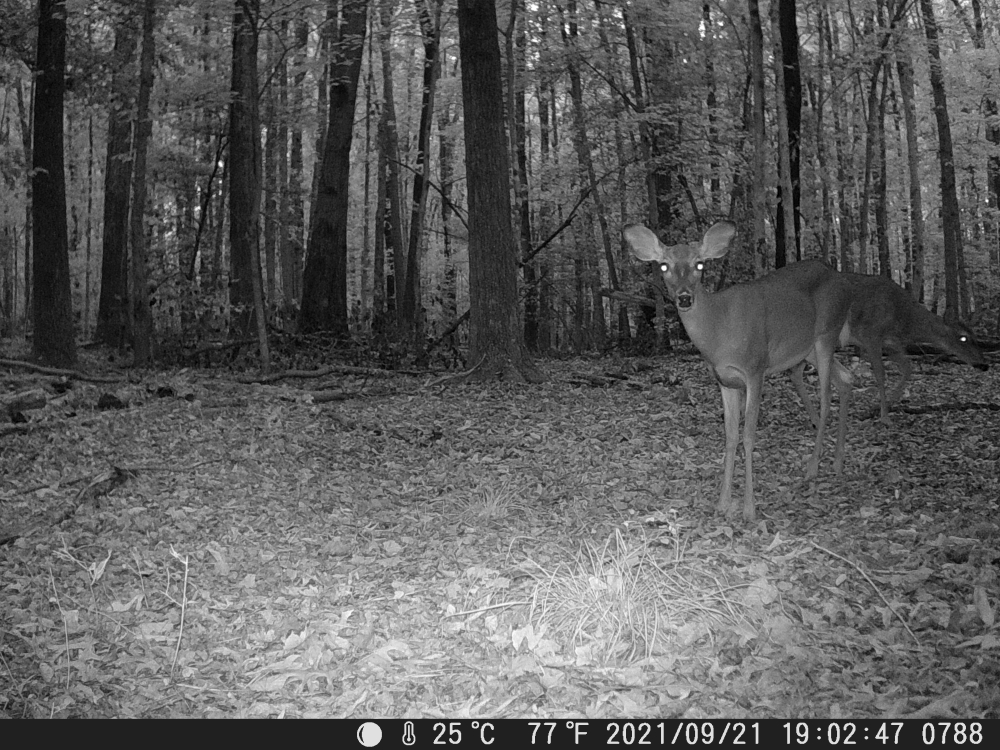 /caption]