Accessing Windows Recovery Settings Offline

If you can't boot into Windows you can use the above tools by booting from your Windows 8 DVD or Windows 8 Recovery Media (see my article Create Windows 8 Recovery Media ).
If booting from a recovery disk choose your keyboard.
If booting from the Win10 DVD choose Repair your computer.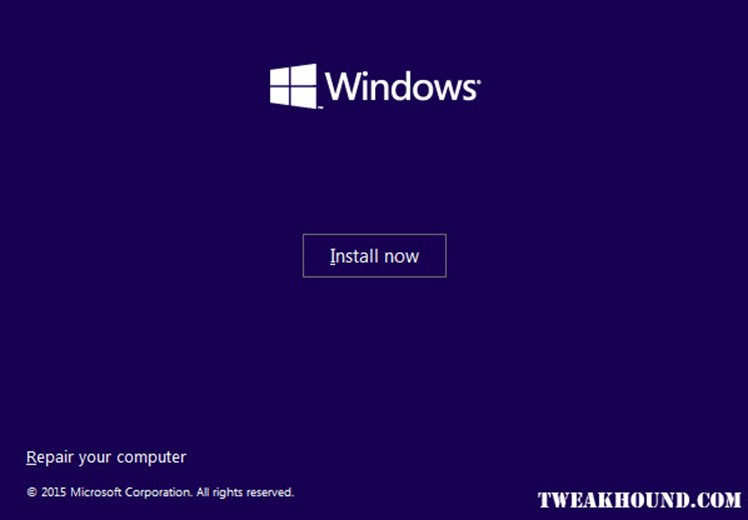 Click Troubleshoot.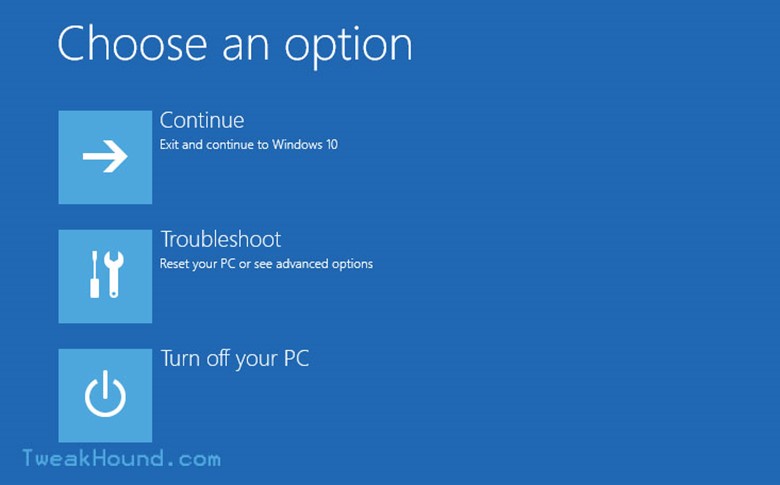 Click Reset, or Advanced options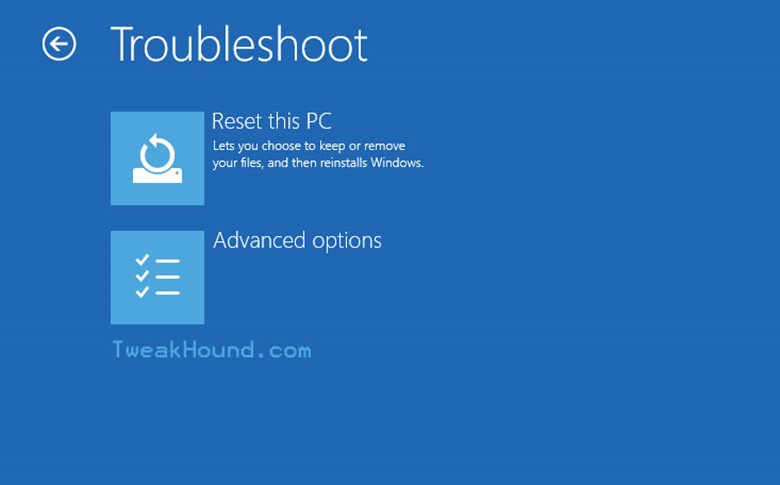 For Reset you can choose to keep files or start fresh.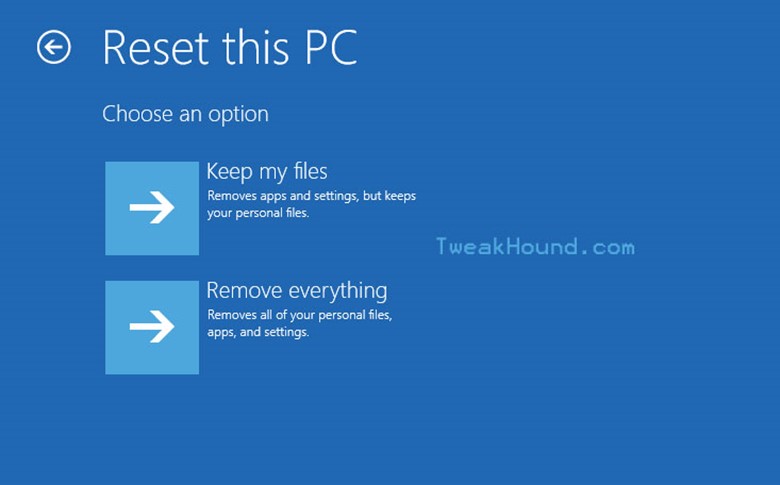 Advanced options allow several ways to restore including, restore points, system images, and Startup repair. You can even roll back to a previous build if need be.