A reader wanted to know if I had changed what was on my System Repair Flash Drive from previous articles here, and here.
Those were from 2011, 2012. So, yes it has changed.

This is my take it with me system repair toolkit. I use YUMI exclusively to create this.
Please read the entire article before doing anything.
Although YUMI can download all supported ISOs, I suggest you download all the ISOs you want into the same folder before you start.
If you want to an ISO that isn't listed try Unlisted Bootable ISOs. A Google search for YUMI + the ISO you want to use should help.
Many newer ISO's will require you to check the Show all ISOs! box.
Download and start YUMI: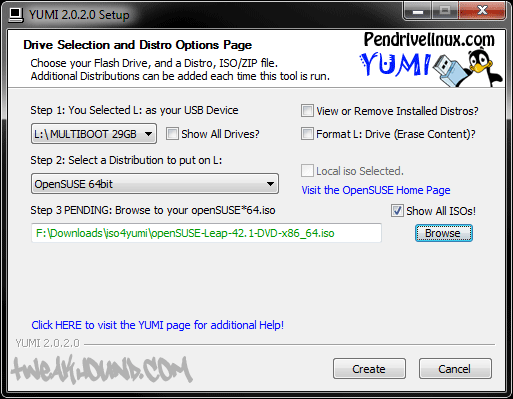 Here is my YUMI flash drive booting in a VM.
And yes, I modded the boot screen (Photoshop) as well as the Menus (Notepad++).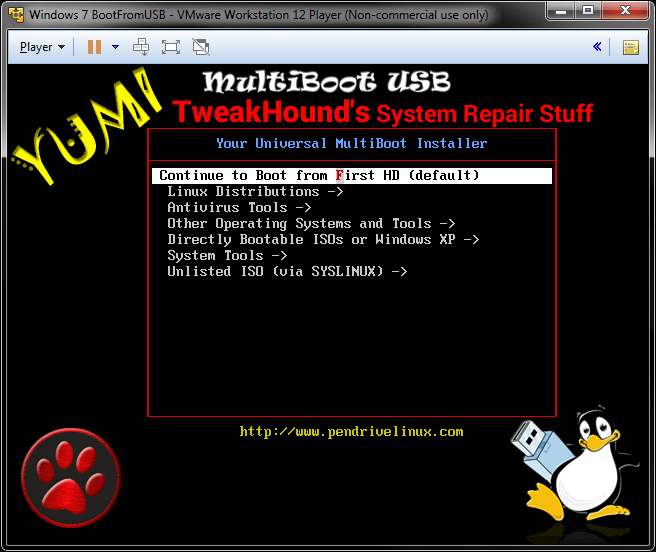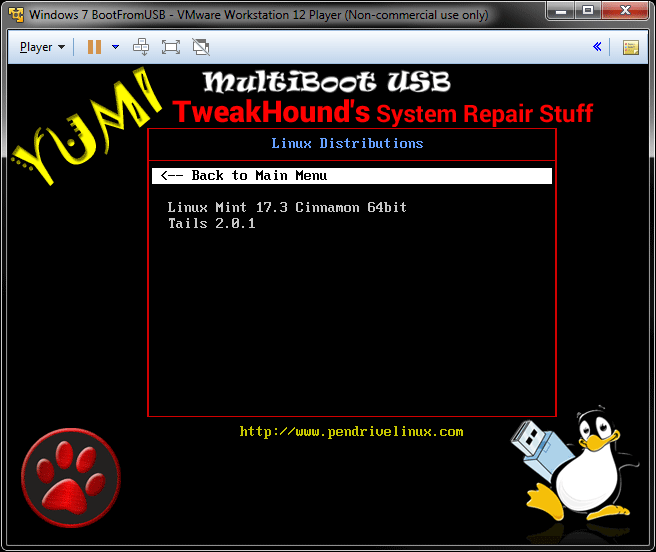 AVG Rescue CD
Windows Defender Offline
Avira Rescue System
http://support.kaspersky.com/us/4162KAV Rescue 10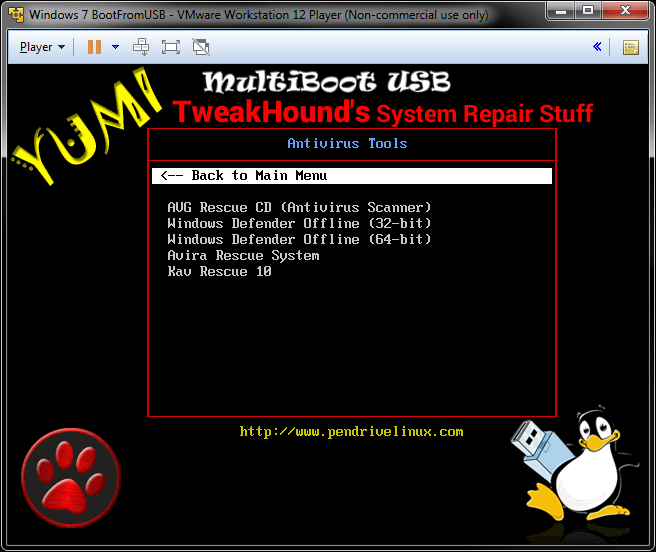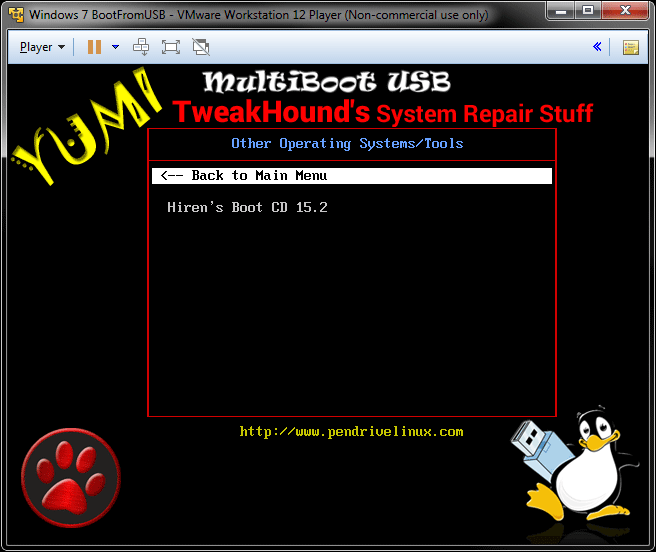 Windows Repair Discs – I make my own. Neosmart has them for download.
Acronis Discs – Get the from your Acronis account download page.
Win10PE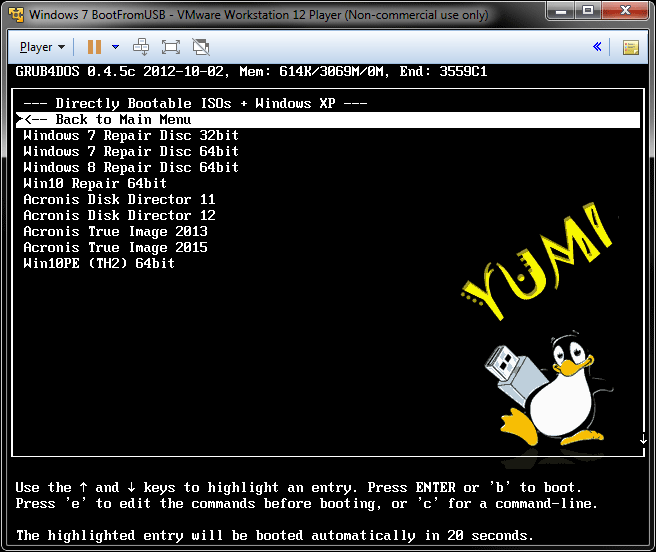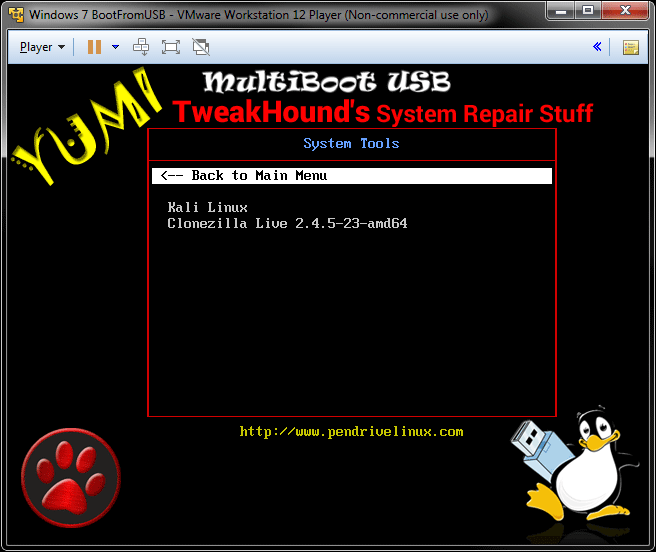 Also at the root of the drive I keep a folder called "stuff". In that folder I have:
Cleaners
Bleachbit portable
CCleaner portable
Wise Disk Cleaner portable
Tools
NirLauncher
Sysinternals Suite

-END-