I don't know why but a setting introduced in Win10 1809 is just recently making the rounds as a performance tweak.

The default setting for external USB storage devices changed so that you don't have to eject a device before unplugging it.



You can open up disk management and change the setting.
Press the Windows + R keys and type diskmgmt.msc and press Enter >
right-click to the drive box on the left of the screen (in the example it is Disk 4) > choose Properties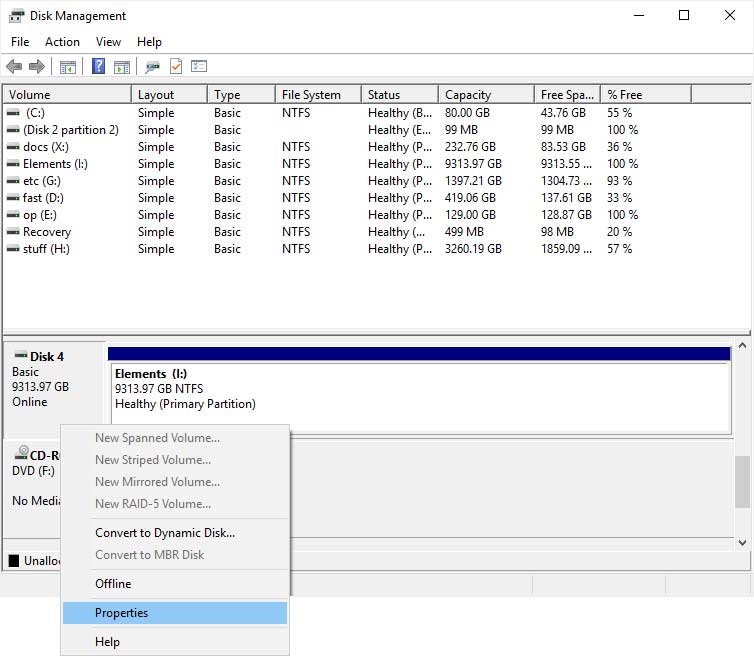 Switch to Better Performance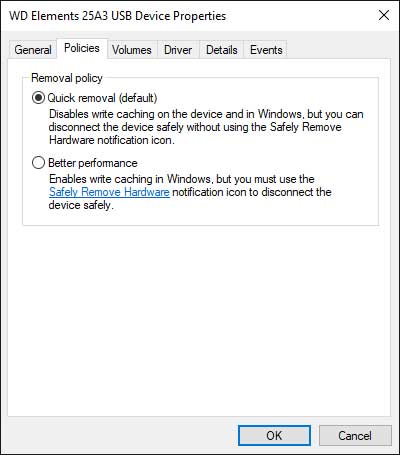 Better Performance?
Not so much. I benchmarked 2 drives:
– An older USB 3 Patriot XT flash drive
– A brand spanking new WD 10TB Elements Desktop Hard Drive USB 3.0
Results below. It's a whole lotta "Meh".



So, maybe not a "bad tweak" but IMHO a waste of time and effort.