Microsoft broke Windows 7 update. Whether or not it was intentional…
Purported solutions to this problem abound.
I keep getting asked about it so here is my solution.
I have used this exact method on dozens of Windows 7 installs and it has worked.
I cannot guarantee it will work for you.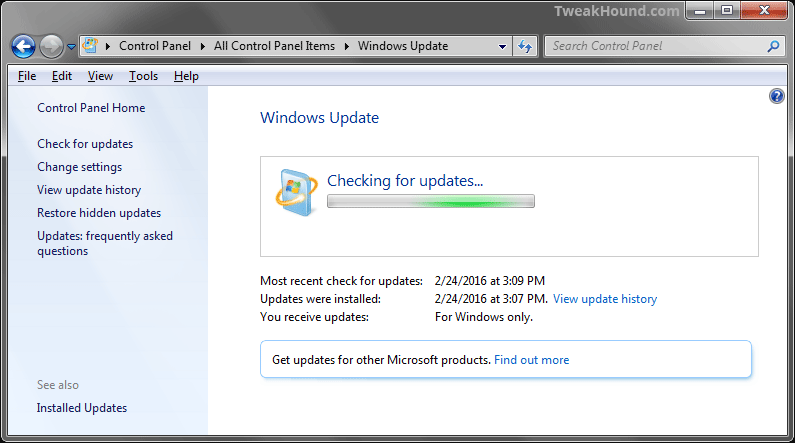 1 – Run Advanced Disk Cleanup
-Press the Windows + R keys, type cleanmgr /sageset:50
-Select the options you desire. Click OK and close out the window.
-Press the Windows + R keys, type cleanmgr /sagerun:50
(note – there is a space between the r and the /)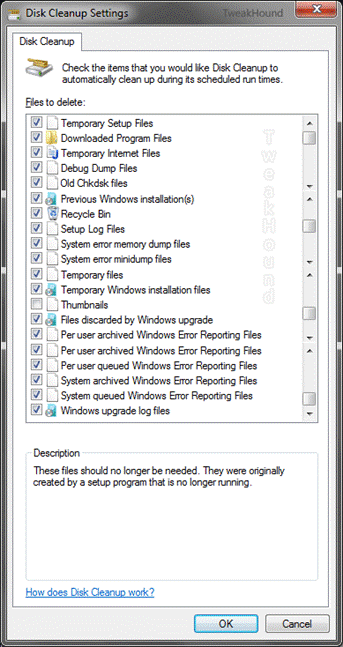 * You can use this command at any time for regular disk cleanups. I use the number 50 because it is easy to remember, you can use any number you want.
2 – Run Microsoft Fixit
Download and run MicrosoftEasyFix50202.msi. Reboot
*** This Fixit has been removed by MS so use at your own risk. I'm still running it and it is still working.
download: https://mega.nz/#!5OoA3ajK
3 – Download and run
KB2533552
KB3172605
KB3177467
Reboot
4 – Run Windows Update
You should be good to go.
last updated 13FEB2017