I stayed up way past my bedtime to watch my favorite team win the National Championship. It was a horrible game. Both teams played badly and the refs…

The refs were terrible like they were nearly every game I saw during the championships. Missed calls, ticky-tack calls, overruling calls that were right in the first place. But a wins a a win and my guys are Champs.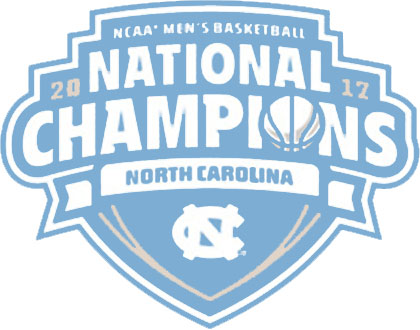 As for my brackets. I did better than I ever have before. Way better.