OK, OK. Enough pestering you guys (Calvin, Ed, Kelly, etc.)! I'm trying out the Opera browser. Actually retrying, it has been a few years.

I'm trying it on Windows and Linux. Don't know if I will try on Android or not. Already running 4 browsers there.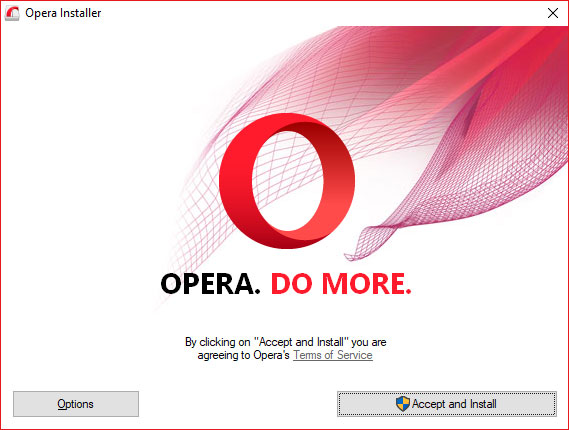 clicked Options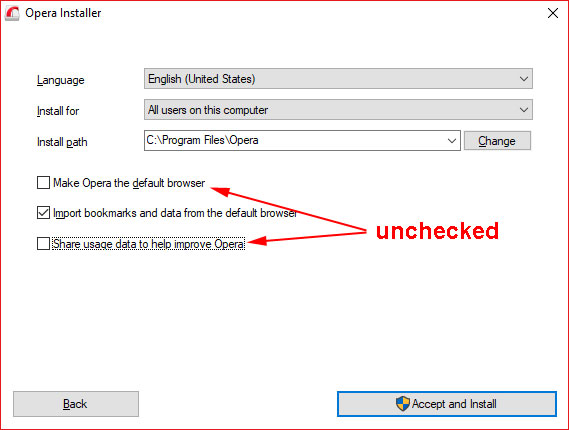 Doesn't matter how you slice it, these are ads. I understand a guy has to make a living but still.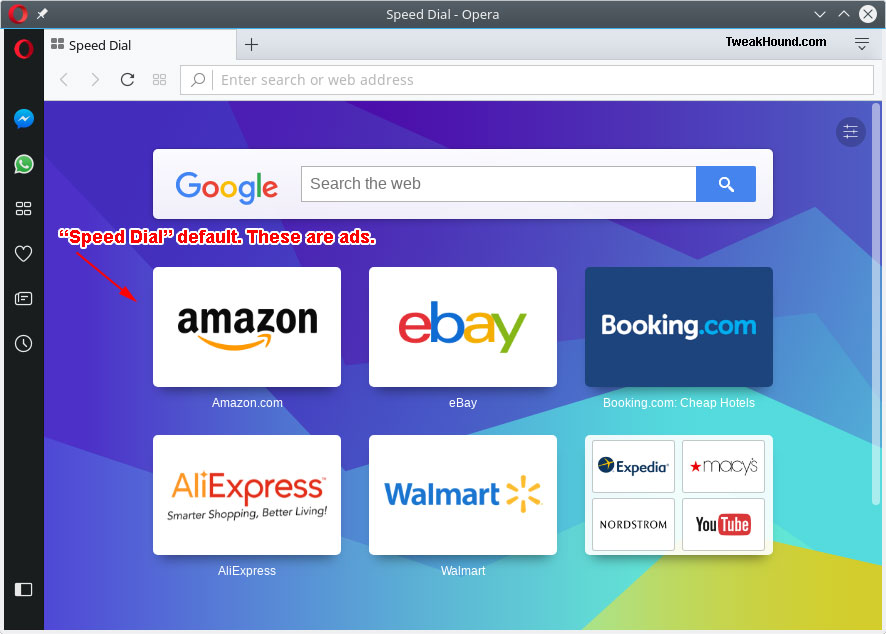 let the tweaking begin…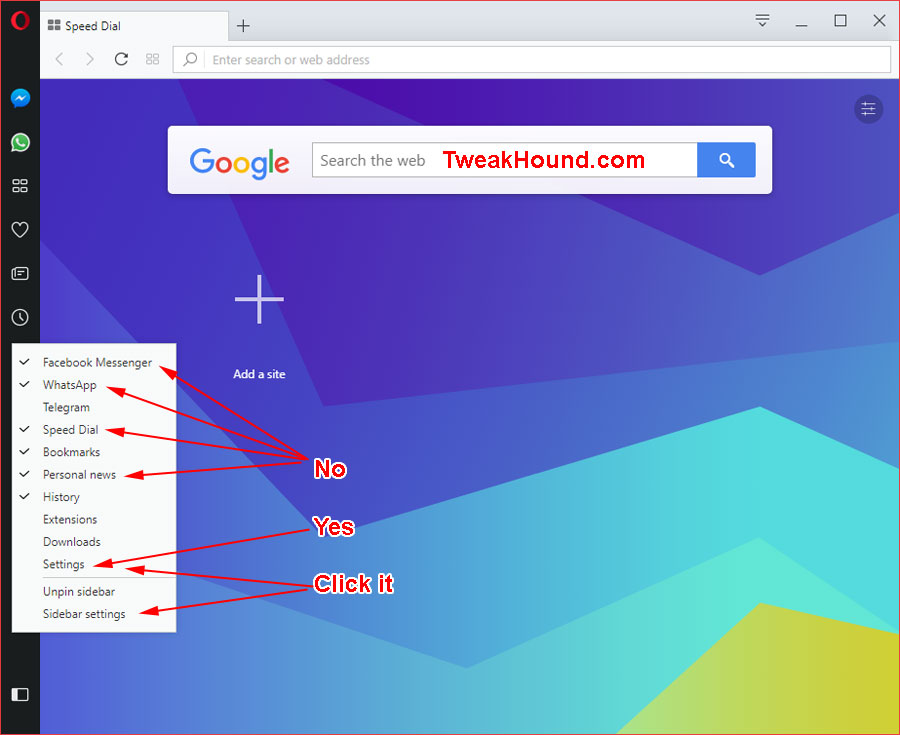 Ready to roll.
enabled: Dark theme. bookmarks bar, VPN, ad blocking, installed Privacy Badger